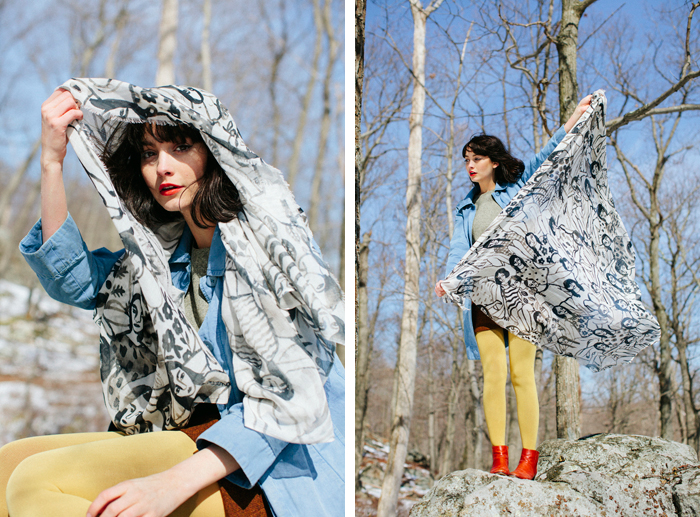 This Monday, illustrator and surface designer Leah Reena Goren announced her new shop, and with it, her Fall/Autumn 2014 scarf collection.
The collection is exemplary of good textile design: you could frame these on a wall and admire the details, but they look just as great when, you know, worn as a scarf.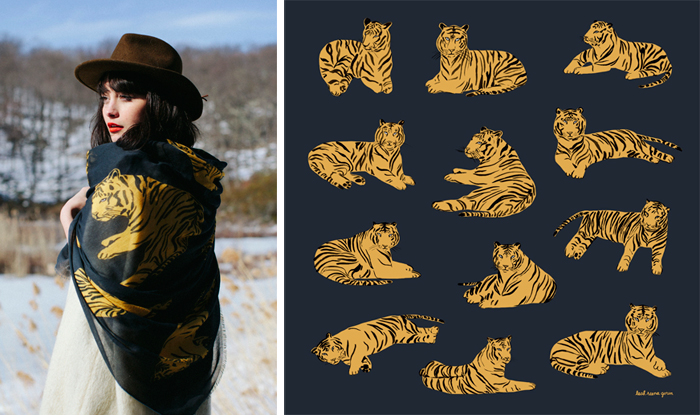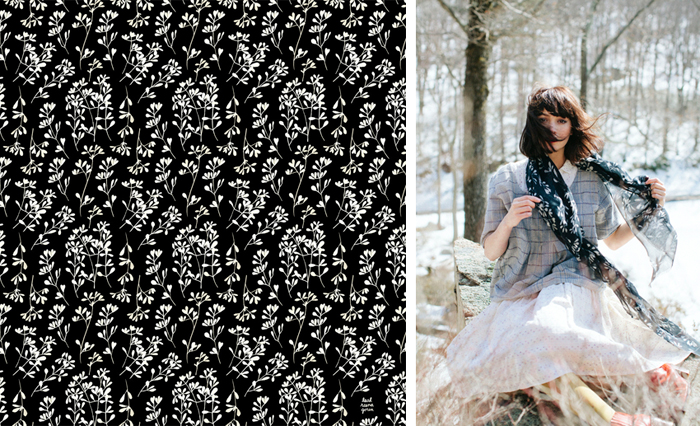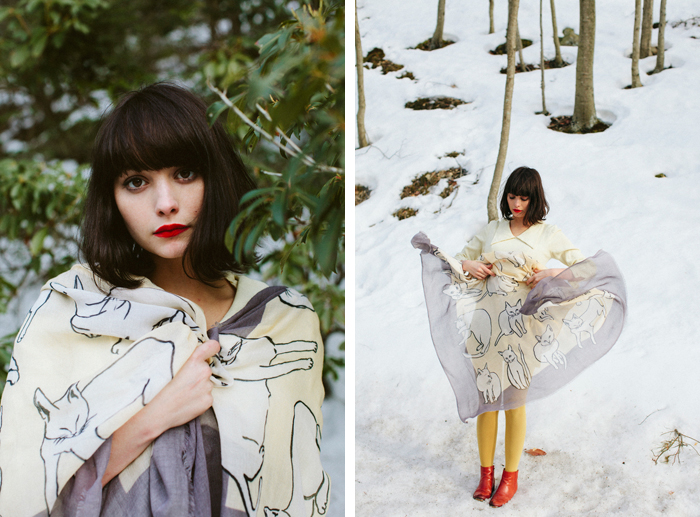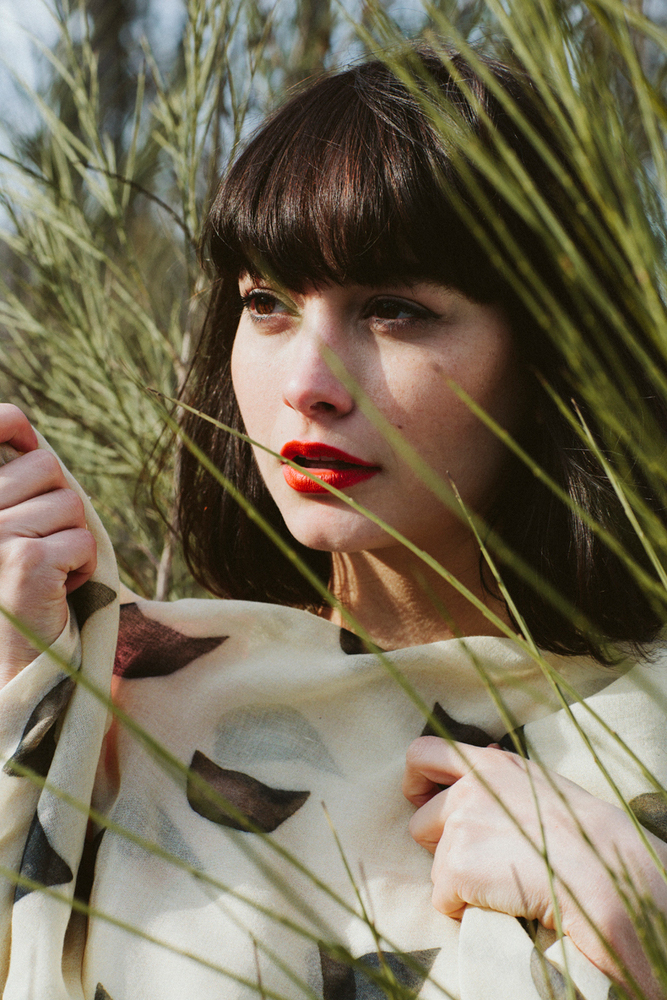 The line is available for pre-order in Leah's shop. And if you're wondering who shot this line so nicely, that would be the work of Amber Mahoney, a photographer specializing in fashion and portraiture.