If you're taking any Skillshare classes, you may have noticed that they recently introduced a new feature: Challenges. This feature allows teachers to create a prize-based competition within the class, awarding students who do the best work on their projects.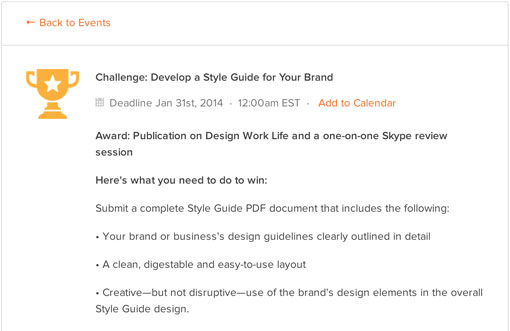 I've updated both of my classes with challenges and prizes for the top three students, so if you haven't gotten around to registering now may be a great time. Here's what the top projects will win:
1st Place:
An in-depth post on DWL featuring your class project and additional samples of your work.
A 30 minute Skype session with me where I will review your work or answer any questions you have about design, blogging and/or running a business.
A design essentials package that includes some of my favorite designy goodies, including: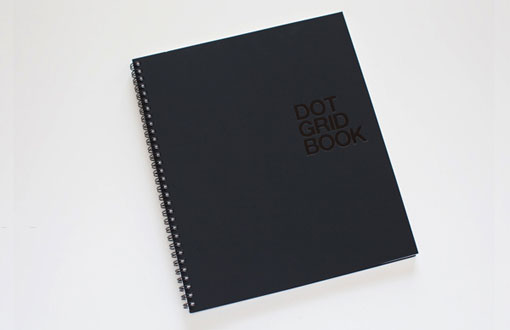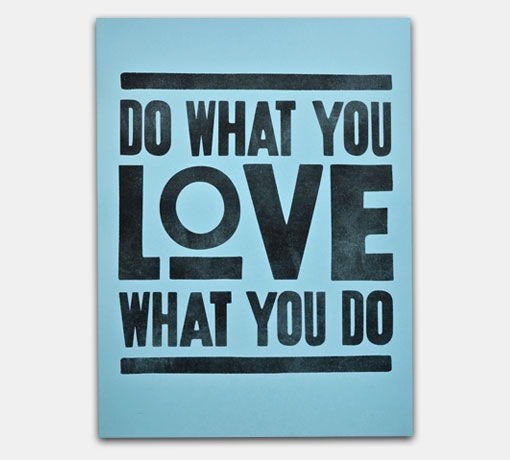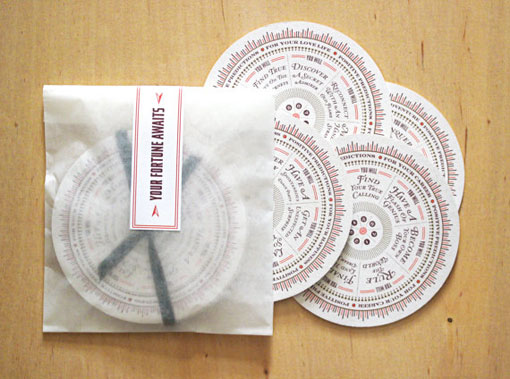 1st and 2nd Runners Up: A post on DWL featuring your class project and links to your work.
——-
Check out the class pages for Beyond the Logo: Crafting a Brand Identity and By the Book: Create a Style Guide for Your Brand for more info. I can't wait to see what you come up with!