If you're still on the lookout for a fun holiday card to send this year (fashionably late) I have a few suggestions for you.
Alex Perez designed a fun illustrative series of cards for 55 Hi's, all of which you can find right here. I especially love the Let the Marathon Begin design.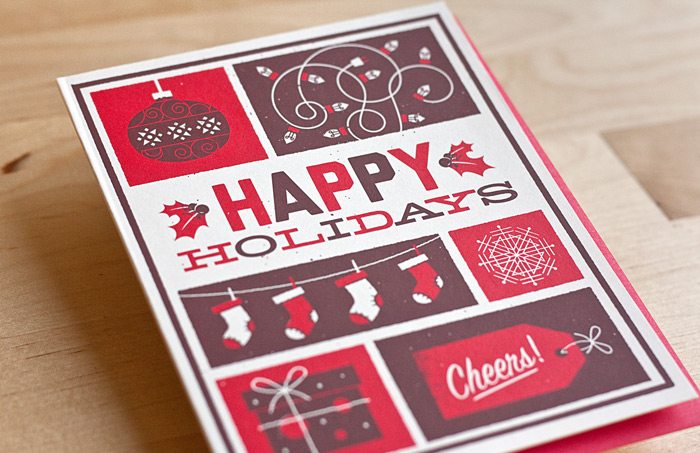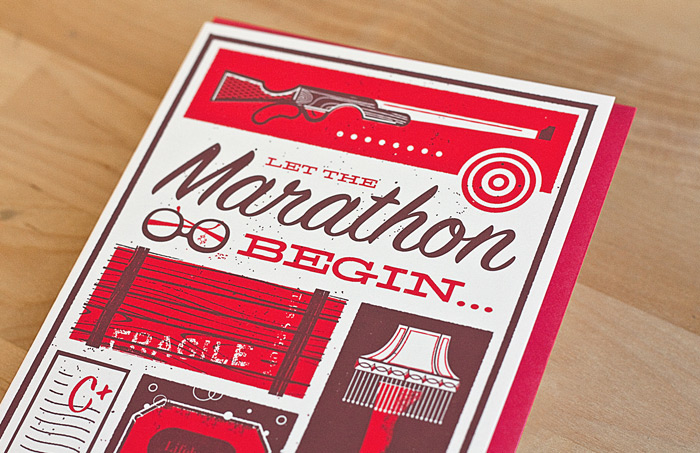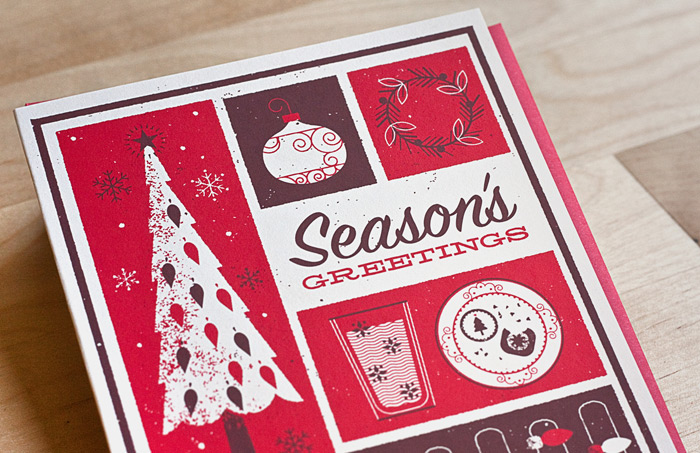 Pupil People's Risograph-printed HoHoHo2013 postcard series is a playful expression of alternative Christmas interpretations. Check out the entire series and purchase right here.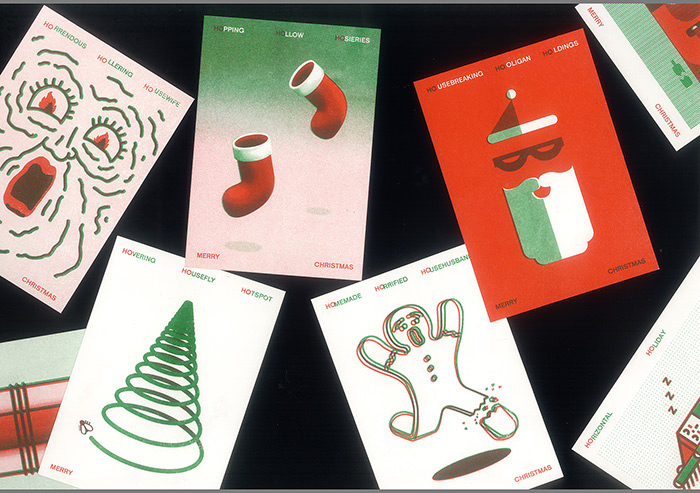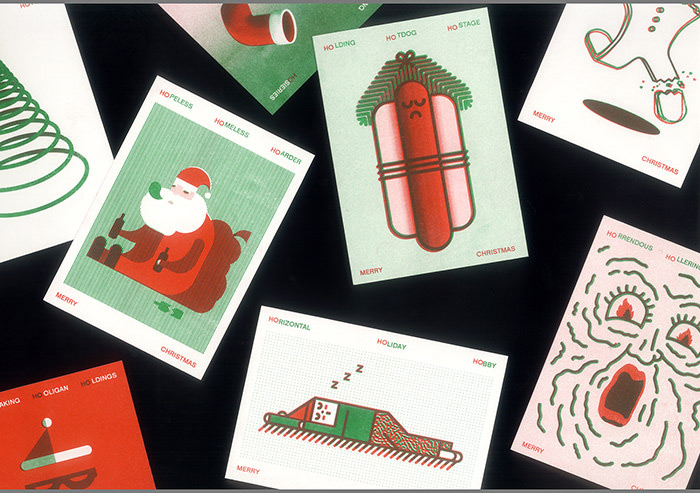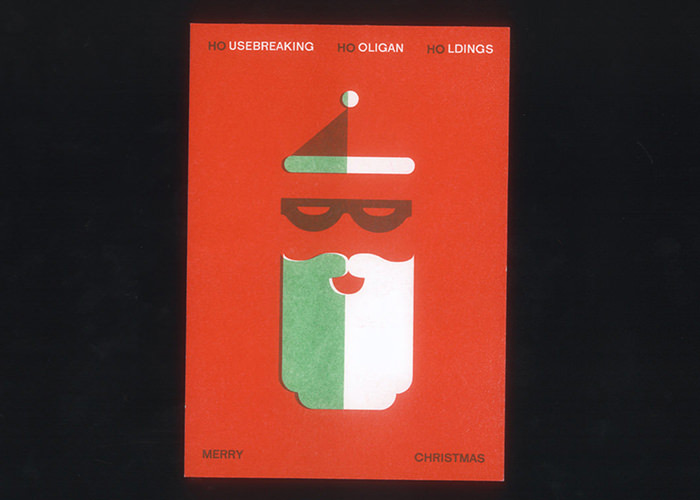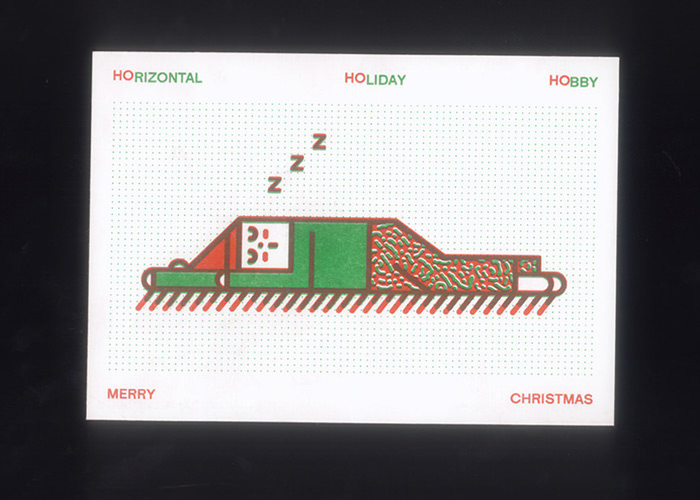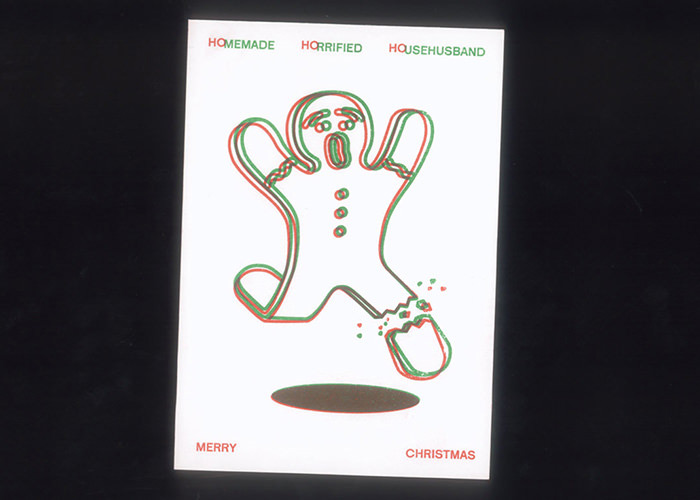 I always love Egg Press's quirky designs. This year's animal series is especially fun.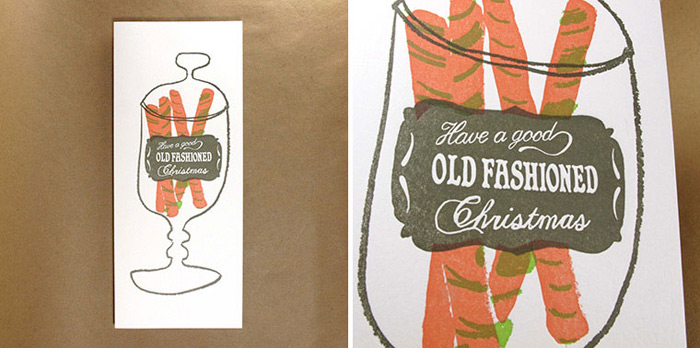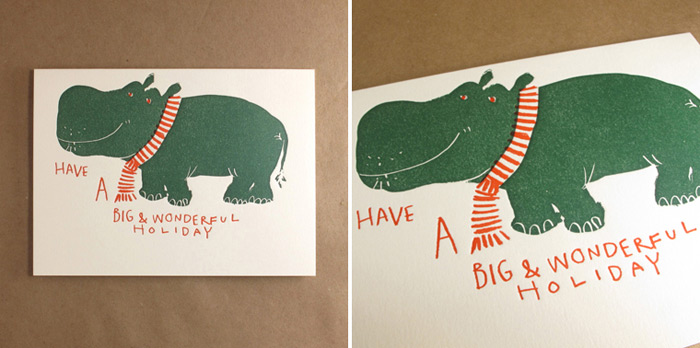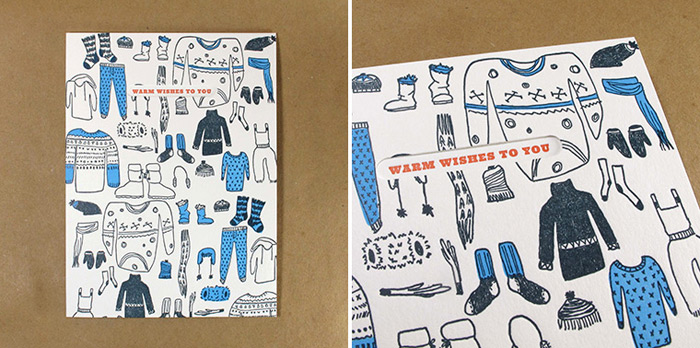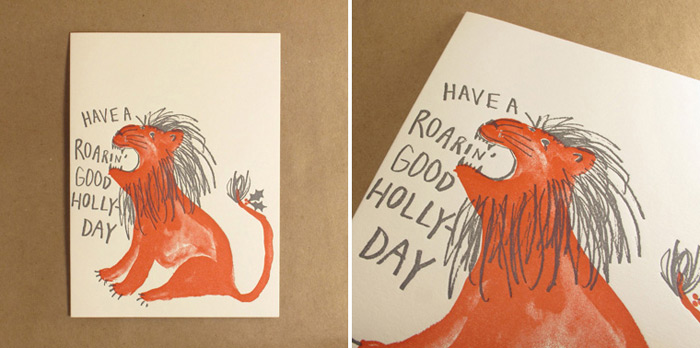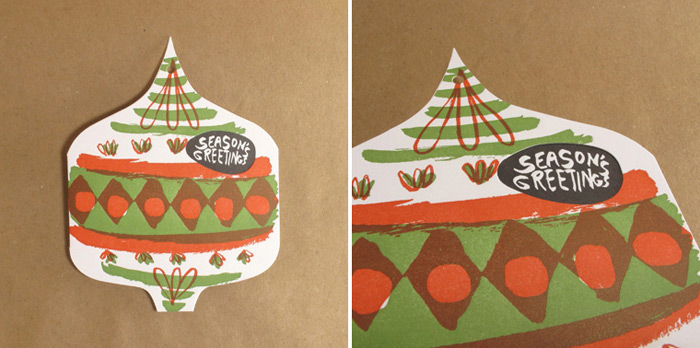 And last, but not least, the always creative Hungry Workshop came up with a beautiful new series of gift-wrapped cards this year. Each design is letterpress printed in two colors, and features an illustrative Australian floral pattern. You can pick up individual cards or an assorted set right here.