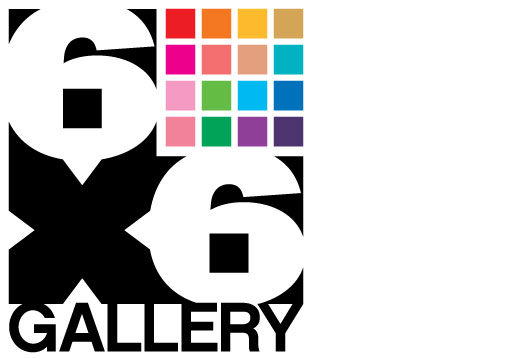 6 x 6 is another new and exciting gallery concept from the creators of Charmingwall. The premise is that each month, the work of hundreds of artists will be exhibited, with each piece in the same format, a six by six inch canvas.
To participate artists simply need to purchase a submission package ($40 for those outside of New York, $20 for locals). This guarantees you a month-long spot in their exhibition. Additionally, artists will receive a professionally photographed digital file of their artwork, as well as an 80% commission on any sales. Sounds like an awesome setup to me.
The space will open to the public on October 1st in the East Village. For more information check out the 6 x 6 site right here.