Alliteration Inspiration is a weekly column featuring the top twenty pieces of visual inspiration based on two random alliterative themes. This week's thematic combo: jelly & journeying.
Jelly
Do you think you're ready for this jelly? How about multiplied by TEN? Are you ready for that? Okay, you're right. I think you're ready for that too. These ten jelly jams will get you so inspired, you'll soon be making the rest of the world jelly of your newfound creativity.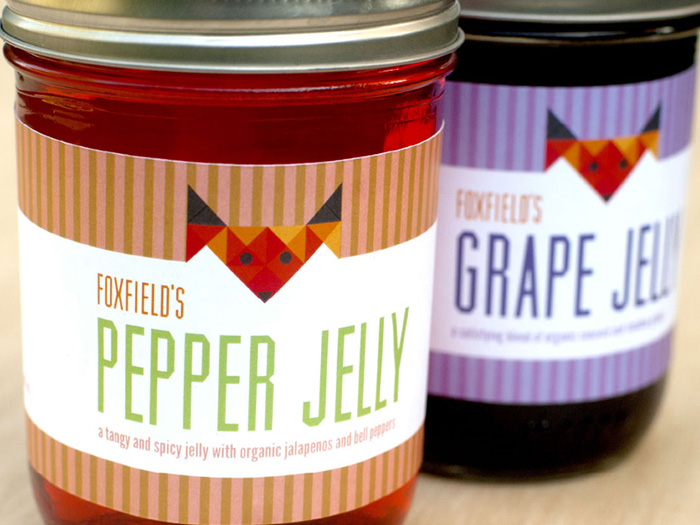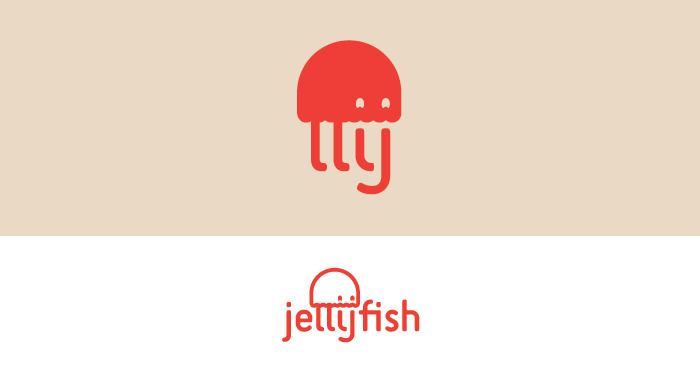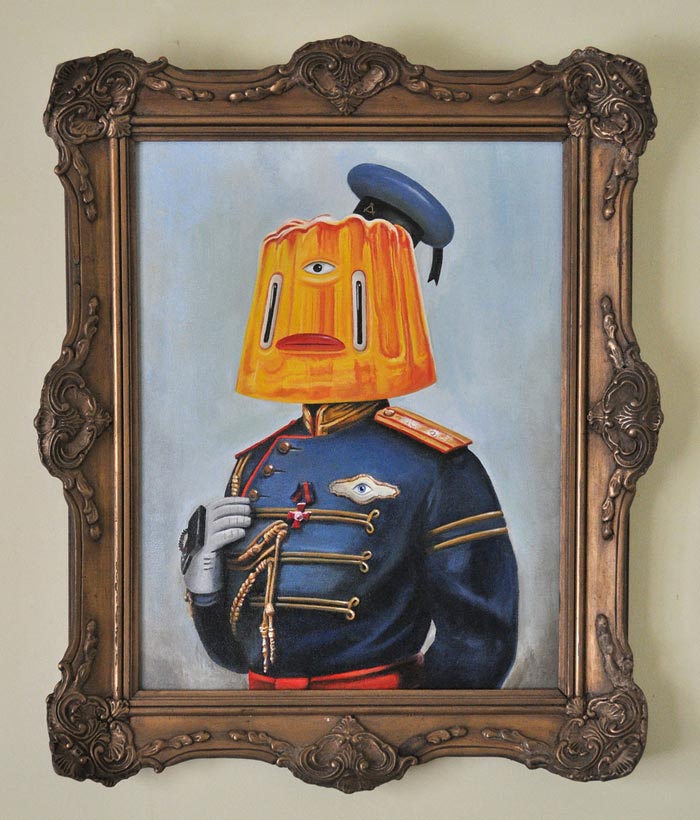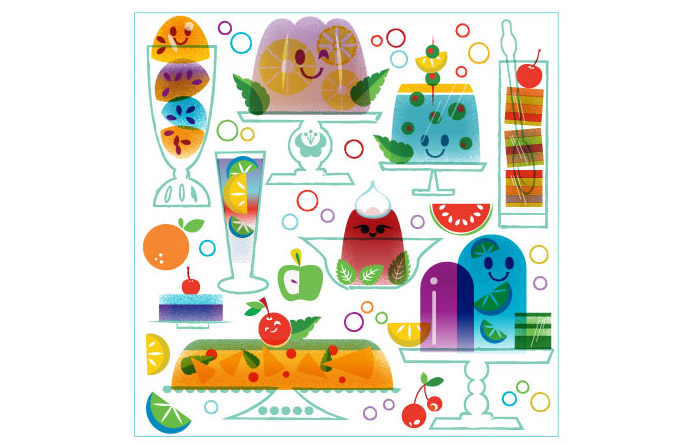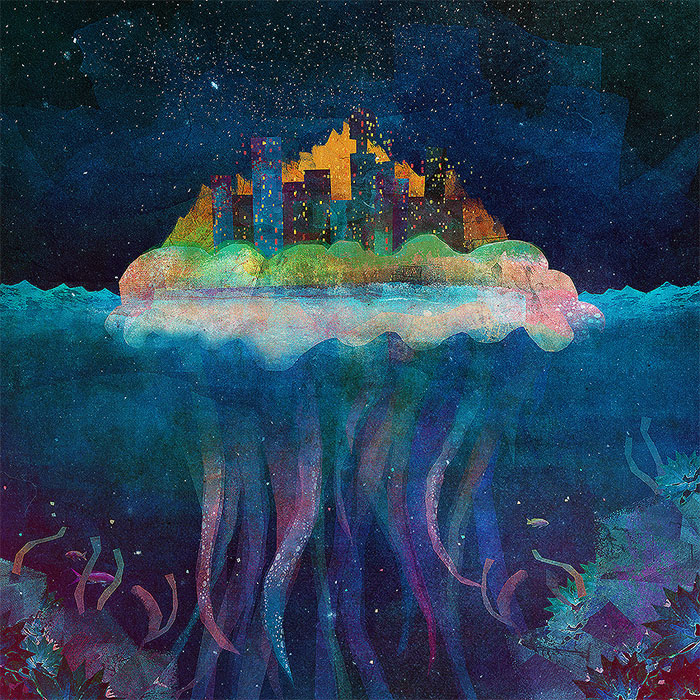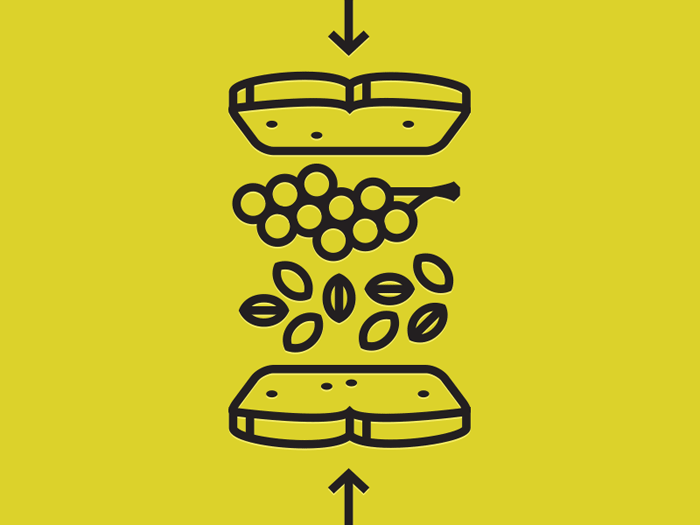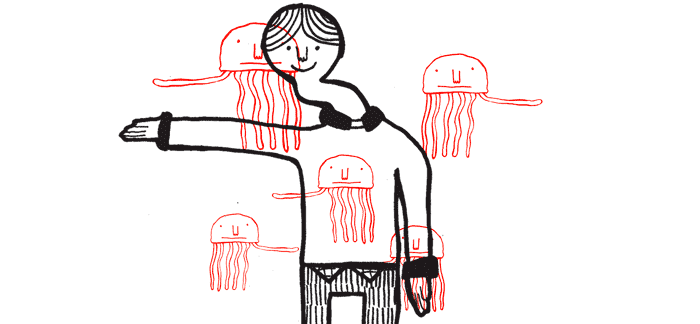 Journeying
Whether it's to the center of the Earth or to find one's calling, everyone is on their own journey through life. Use these ten journey-inspired designs as a map of motivation to keep moving forward on your personal journey, whatever it may be. And above all, don't stop believin'.