Here is a unique project by Alt. Group, a collaborative installation unveiled at Urbis Design Day 2011. Here's a little bit about the project from the official press release:
"'Visitors should prepare for a sensory-challenging exhibition, with new perspectives on kitchen traditions, innovative design solutions and carefully crafted taste experiences,' explains Mark Elmore, Head of Industrial Designer for Fisher & Paykel.
Dubbed the Social Kitchen, it's a pop-up experience where food, furniture and the appliances combine in a work of art and functionality. The Social Kitchen is about exploring and challenging conventional ideas about the kitchen and its evolving role as a social hub in our everyday lives..."
You can also read a bit more about the project on Fisher & Paykel's website right here.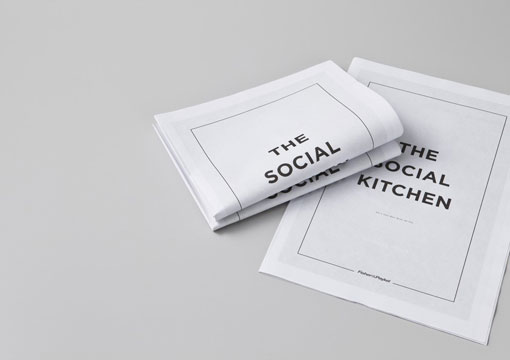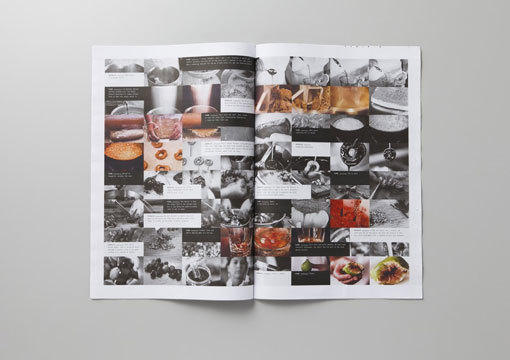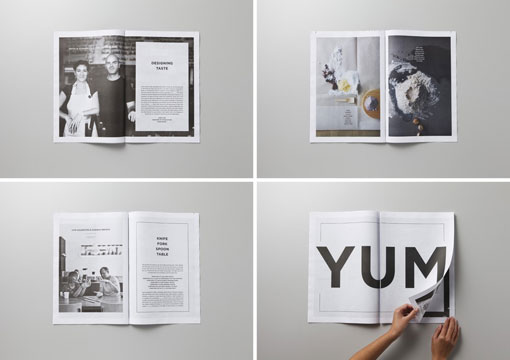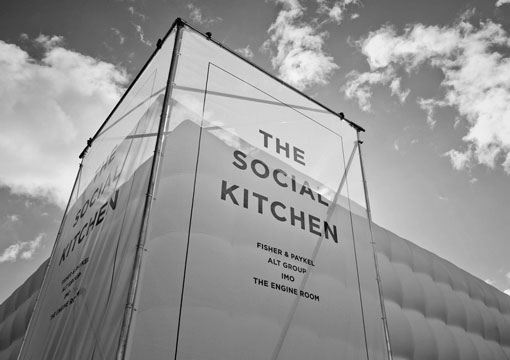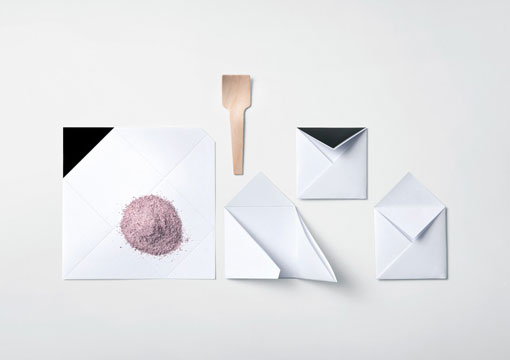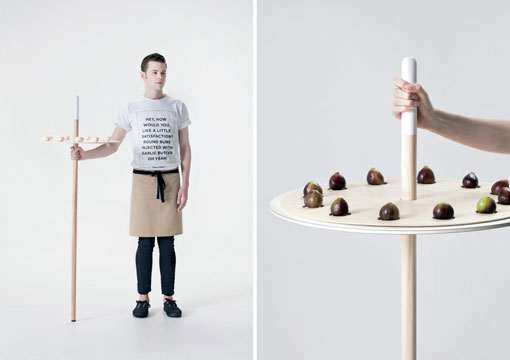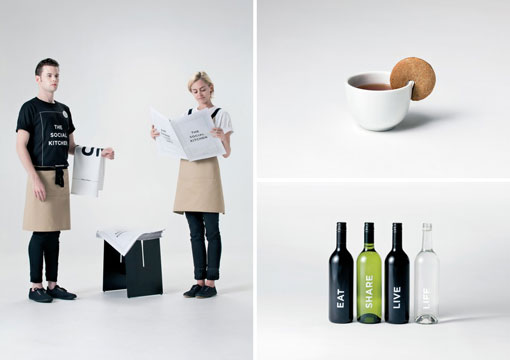 via Best Awards