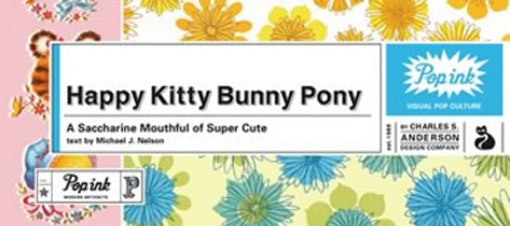 Another presenter I was really excited about was Charles Anderson. I love the look and feel of all the work that comes out of their studio, and I really love French paper, who they partner with on many of their projects.
The talk, entitled "The Designer as Entrepeneur" wasn't intended to be a how to about how to get your products produced, so it focused more on CSA's individual experiences, which seemed to have a lot do with timing and luck in the beginning. But his determination and commitment to their vision came through as what's held everything together over time.
It is extremely easy to identify a CSA product. Although they are all fun and unique in their design and concept, the attitude/humor/style is instantly recognizable. On top of licensing their own product designs through Target and elsewhere, they maintain a vast stock photography library, constantly design and produce new items to be sold through Pop Ink (a collaboration with French paper and Laurie DeMartino Design) and continue to publish books featuring their artwork.
I'm particularly drawn to some of their soap packaging: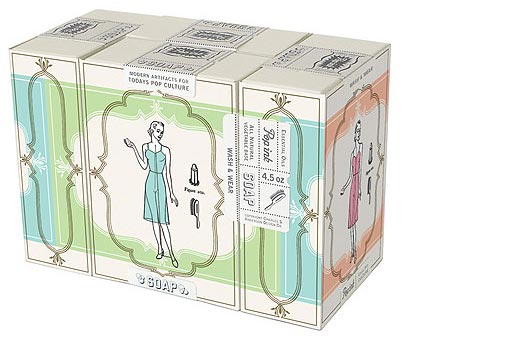 Pictured below are a few of the fun CSA-designed pieces I received from the HOW Resource Center: promos for French's Pop-Tone and Dur-O-Tone papers.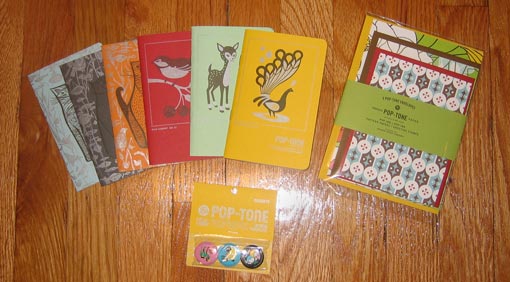 For more of Charles Anderson, see below:
Charles S. Anderson Design
CSA Images
Pop Ink