This month's badass lady creative [in history] is for the editorial design nerds: Cipe Pineles, a force in twentieth-century art direction. Pineles broke several gender barriers in the publication world, all while working to produce smarter magazines for the young American woman.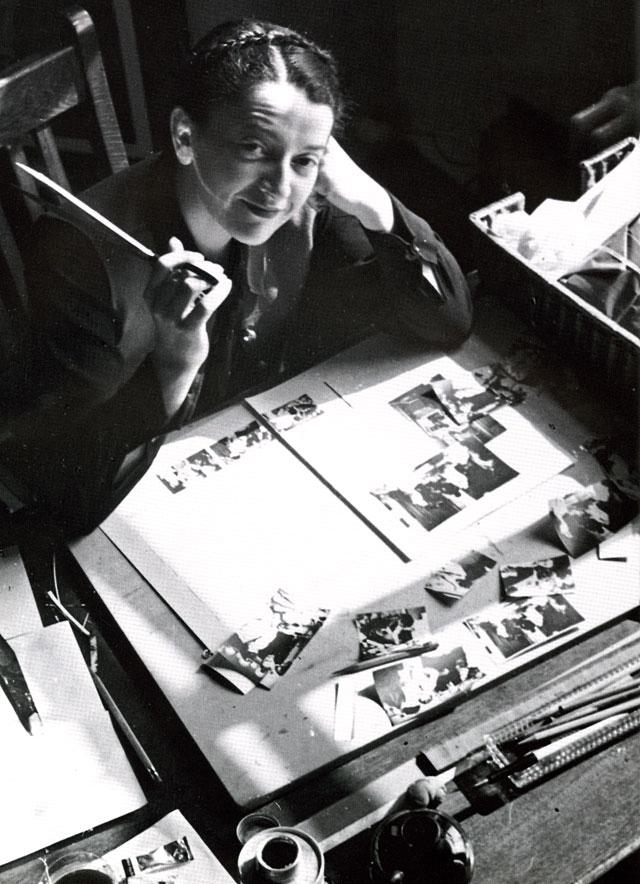 Austrian-born Cipe Pineles emigrated to the United States as a teenager in 1923. Following high school, she attended Pratt Institute and spent a year after graduation—supported by a scholarship—painting still lifes and trying to break into the design world. After struggling to start her career in the face of sexism, she found a job with Contempora, Ltd.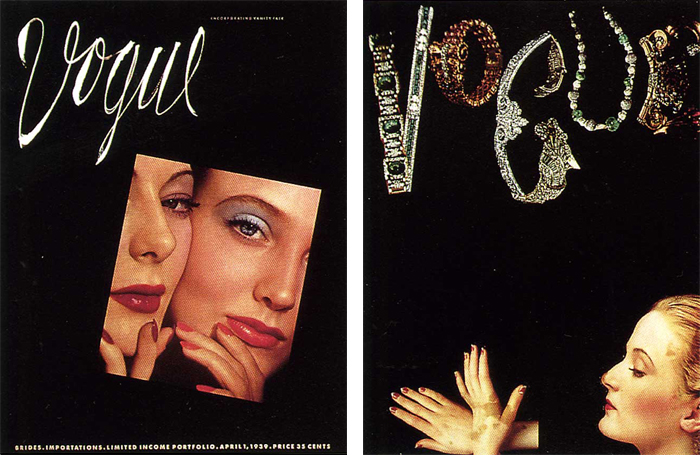 Condé Nast's wife noticed Pineles' work at Contempora, and soon enough, Cipe was working under Mehemed Agha on Vanity Fair and Vogue. Agha sounds like the best of bosses: hard to please, generous with creative freedom, insistent that his employees try new things. Pineles flourished under his leadership; she learned the ins and outs of creative direction, and demonstrated an eye for new talent in illustration and photography.
The skills that Cipe Pineles polished under Agha's tutelage well prepared her for a position as Art Director of Glamour mag. With this fancy (and very real) new title, Pineles became the first female AD of a "mass-market American publication".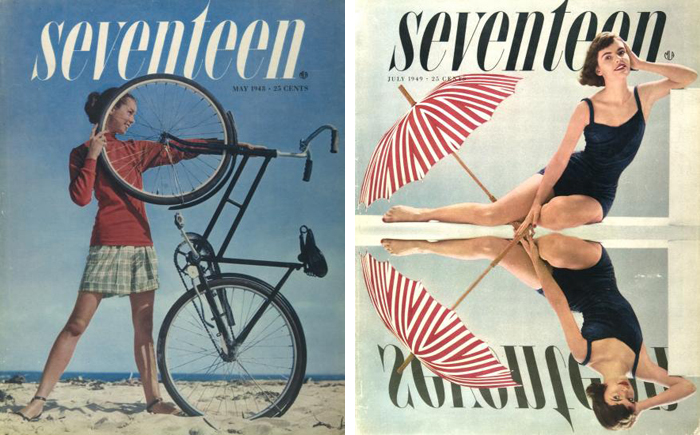 After a brief stint in Paris at servicewomen's magazine, Pineles lent her direction to Seventeen magazine. The art director worked closely with Editor Helen Valentine and Promotion Director Estelle Ellis to craft content that respected teens as young women, not silly little girls. Pineles was ground-breaking in that she sourced editorial art from well-established fine artists; how better to tell young women, "I respect your intelligence"?

In 1948, Pineles scored another first: she was the first woman inducted into the New York Art Directors' Club. To give you a sense of just how much gender discrimination she faced, Pineles was not granted membership until she had acquired numerous other accolades; had been nominated for 10 years running; and her design director husband William Golden finally called the club out for excluding her.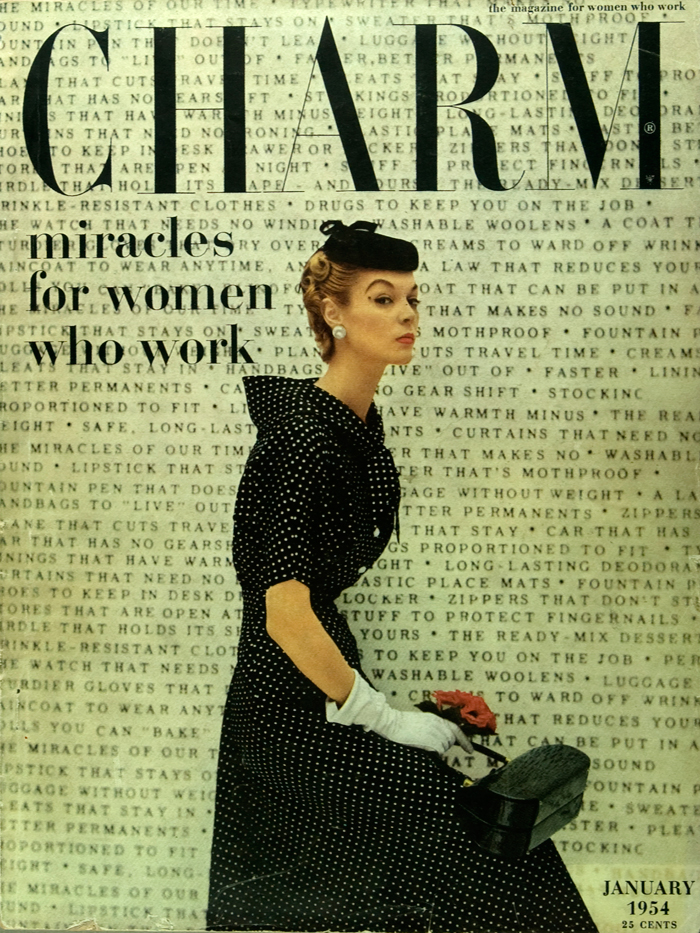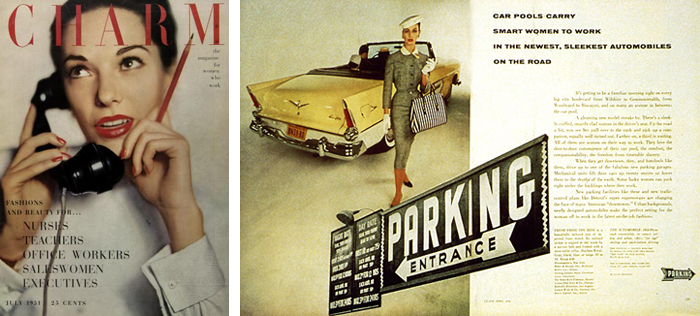 Pineles later worked as an AD for Charm, a magazine for working-women—still a new publication concept in 1950. Pineles said of her time at Charm: "you might say we tried to convey the attractiveness of reality, as opposed to the glitter of a never-never land". There was fashion, but the direction centered around the woman-as-professional.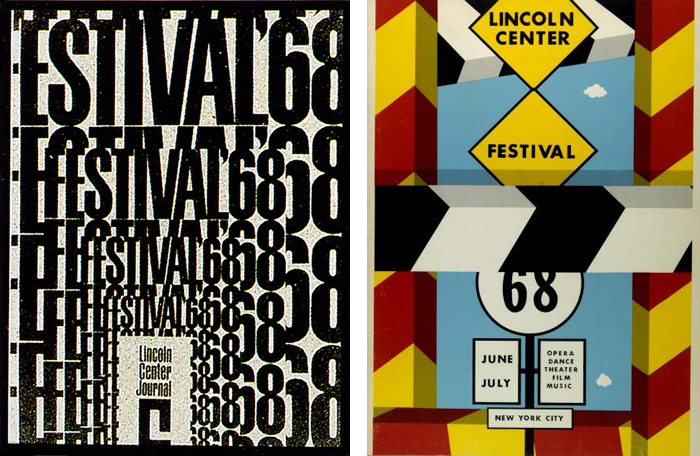 After art-directing for Mademoiselle, Pineles found new outlets for her creative direction. Cipe Pineles led the graphics department for the Lincoln Center, supervising the creation of branding and marketing materials for this institution of the arts.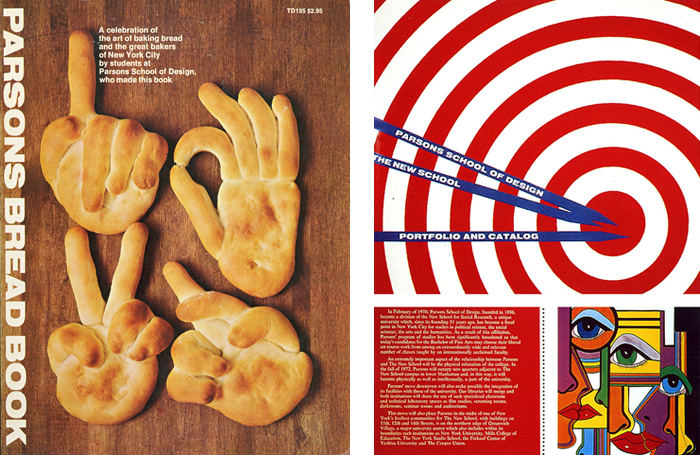 She also taught at Parsons School of Art and Design from 1970 to the mid 1980s. Her second course at Parsons guided students through designing a yearbook—the product of which was recognized as one of AIGA's Fifty Books of the Year in 1975. Cipe Pineles also served as the Director of Publication Design at Parsons, and had the difficult task of creating an identity which would help tie in Parsons' new LA location.
Pineles led an illustrious career for nearly sixty years running—all the way until her death in 1991. Possibly that is the most impressive aspect of her career: that her creative tendencies compelled Pineles to continue working until the ripe old age of 83.
For further reading, check out Cipe Pineles: a Life of Design (which, according to the reviews, might be more useful for its text than its imagery).
Sources: