As promised, I present to you the amazing remaining Design Ranch session leaders. Much more to come next week from Texas!
Jay B. Sauceda
Jay B. Sauceda grew up in La Porte, Texas and moved to Austin in 2003. After attending the University of Texas, he began a career in commercial and editorial photography. His clients include WIRED, Pepsi, Dick's Sporting Goods, Pentagram, Southwest Airlines, and Texas Monthly. He believes in firm handshakes, Willie Nelson, and telling compelling stories.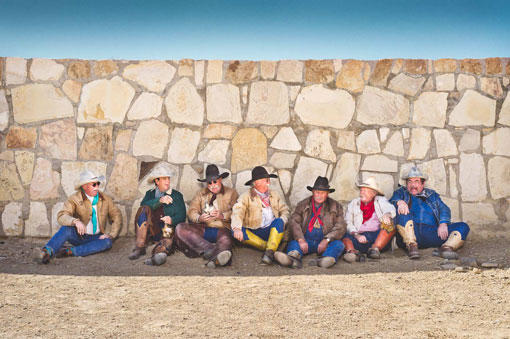 Judy Schulz
Judy Schulz knows every side of a sheet of paper. A veteran in the paper industry for over 20 years, she is an award-winning designer with mad skills on the two-sided medium. Judy is the Director of Corporate Sales Promotion and Marketing for Olmsted-Kirk Paper, the friendliest and oldest paper company in Texas at 107 years strong. Her paper story was recently told in Uppercase Magazine, and she writes about her hand-picked inspiration on her blog. Judy is a ferocious paper enthusiast, iPhoneographer, bookbinder, design geek, fontaholic, gadget girl and card-carrying member of AIGA.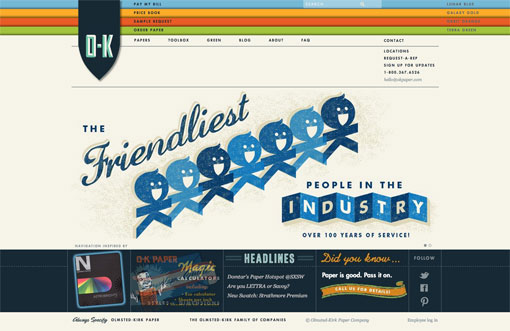 Mike Woolf
Mike Woolf spent seven years at GSD&M as a writer and creative director. He created big ol' campaigns for the likes of Southwest Airlines ("Wanna Get Away?") and Whataburger (that old guy talkin').  Twelve years ago, he started Beef and Pie Productions with his partners, Andrew and Karen Yates. They make a living directing commercials, but they live to make documentaries. Five of their short docs premiered at SXSW. So did their first feature, the space epic:Man on a Mission: Richard Garriott's Road to the Stars. It won best doc at SXSW 2010. Likes include brewing beer, smoking brisket and long walks on the beach. He's proud to be part of Design Ranch 2013!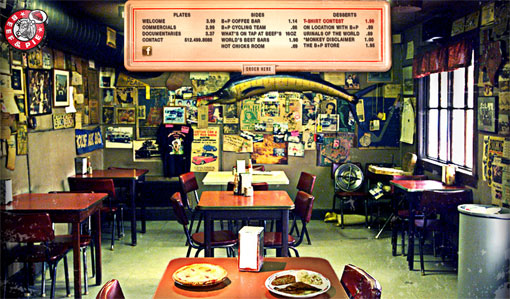 Paul Fucik is a graphic designer, master screenprinter, and operator of Arts and Recreation, a small design shop in Austin, Texas. Paul's career in design has taken him from bootlegging home-printed shirts at the first Lollapalooza, screenprinting rock posters for his favorite bands, becoming master printer for the Serie Project, being a partner in The Decoder Ring, and now, running his own shop. Arts and Recreation has been considered "Fresh" by Comm Arts, both online and in print. Their work can be found in numerous publications, on many mobile devices and all over the internet.
Joe Swec is a sign and mural painter based in Austin, Texas. Originally from the San Francisco Bay Area, Joe quit a promising career in structural engineering to pursue a career in art and design. He had been practicing the traditional craft of hand-painted signs for many years, handed down to him from his grandfather's fascination with classic design, sign painting and calligraphy. Joe has now been sign painting professionally for 3 years, working mostly in Texas and with some of the city's best design firms, and he won Austin Chronicle's "Best of Austin" 2012. He's met his goal of doing what he loves for a living: next up is more art shows and surf trips.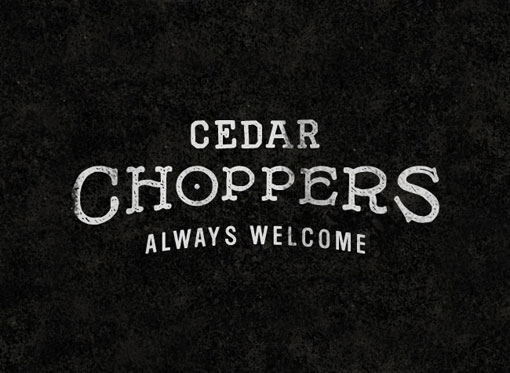 Niels Cosman
Niels Cosman is an artist and designer currently living and working between Cambridge, Massachusetts and Brooklyn, New York. He received a Masters of Industrial Design from the Rhode Island School of Design in 2007 and a Bachelor of Science in Mechanical Engineering from the Massachusetts Institute of Technology in 2005. In 2012, he was selected as the Pilchuck Glass School Auction centerpiece designer. Niels is currently adjunct faculty in the RISD Glass Department.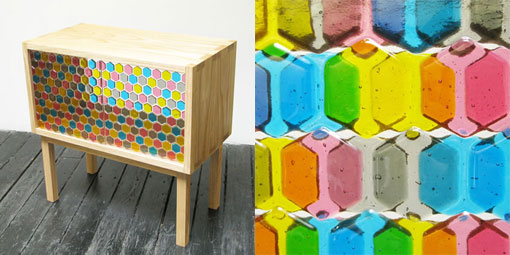 The Decoder Ring
The Decoder Ring is a screenprint-focused studio for hire, specializing in posters, products and fine art prints. Decoder partners on many projects with design and brand development studio Helms Workshop, and operates out of space in the Workshop Compound in South Austin.
The company began in 2004 as a design collaborative with a focus on design and screen printing for the music industry. In short time, the studio won acclaim for its bold, unique approach and has been featured in publications, festivals and gallery shows across the world.
In 2010, partner Geoff Peveto took ownership of the company, shifting the studio's focus toward screen printed projects and the acclaimed Decoder Fine Art Print Series. The project hosts famed artists and designers for studio residencies, creating multi-layered fine art serigraphs.