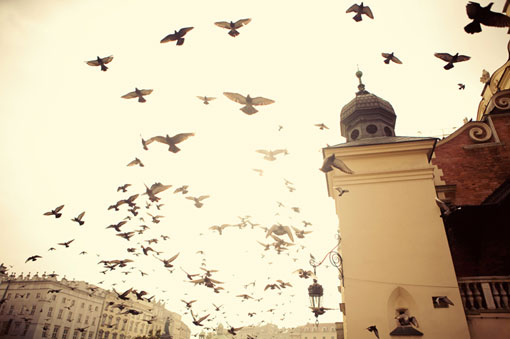 I know in times like these a lot of us feel helpless. It's tough to feel like you can actually make a difference when the problem is so enormous. But every little bit counts, and here's another small way to contribute.
A slew of talented photographers have banded together to offer up prints of their artwork at auction, with all proceeds going to the relief efforts in Haiti. The auction, which is housed on the photography blog, Switchcities, features some seriously amazing work by Bonnie Tsang, Jonas Peterson, Sean Flanigan and many others.
So go on, help out those suffering in Haiti and score some one-of-a-kind art in the process.
photo by Kristel Wyman