Update: Two more prints were posted after this post were published. They are now included at the bottom of this post. Check them out!
This week Help Ink launched two new prints that will help provide relief to the Philippines in the wake of Typhoon Haiyan. The two prints are available as 12″ x 16″ giclee prints for $15, and 100% of the proceeds will go to All Hands Volunteers, who are now on the ground in the Phillipines and will be lending their service indefinitely.
Choose from designs by John Choura…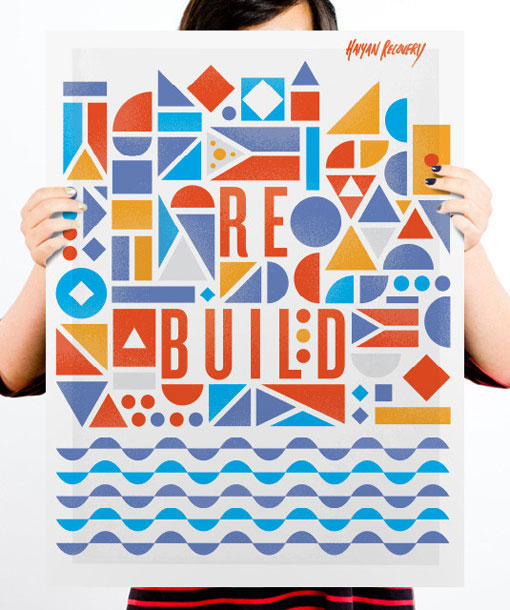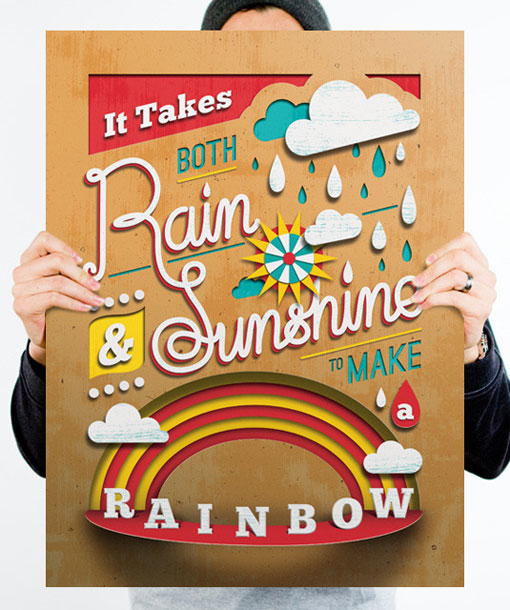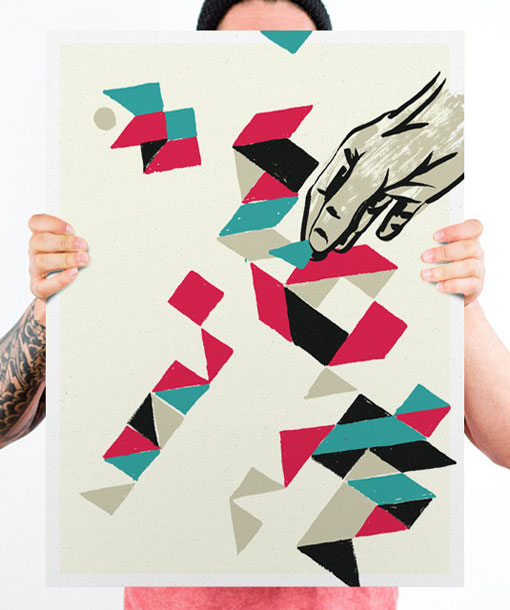 or Aaron Eiland.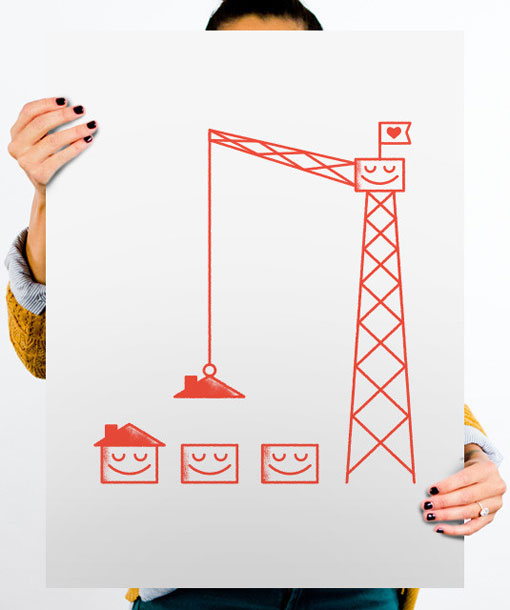 Every little bit helps.