For the month of August, a series of guest posters will be filling in on DWL with daily posts. Today's posts come to you from Evan Huwa of  Jakshop. For more from Evan, be sure to follow him on Dribbble and Twitter. Enjoy!
My second post features another incredibly talented designer from Utah. Kevin Cantrell is one of the nicest guys out there. He is extremely humble and hard-working. He produces jaw-dropping client work and yet he still manages to find time to create his beautiful "7 Days" series.
I know that most of you are familiar with his work since he has been featured here before, but I wanted to highlight a couple projects that haven't been posted on Design Work Life.
Also, I know some big updates are around the corner for Kevin, so keep an eye out for some more amazing work!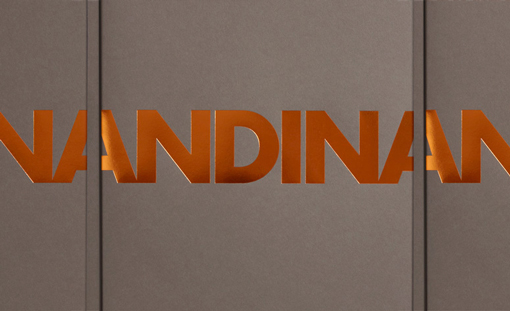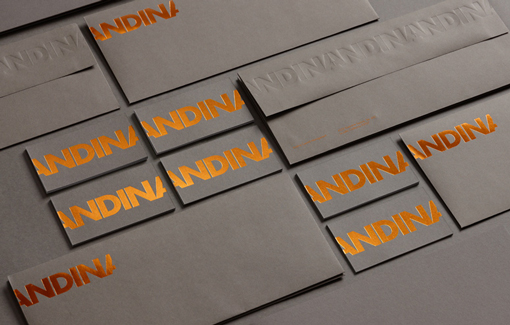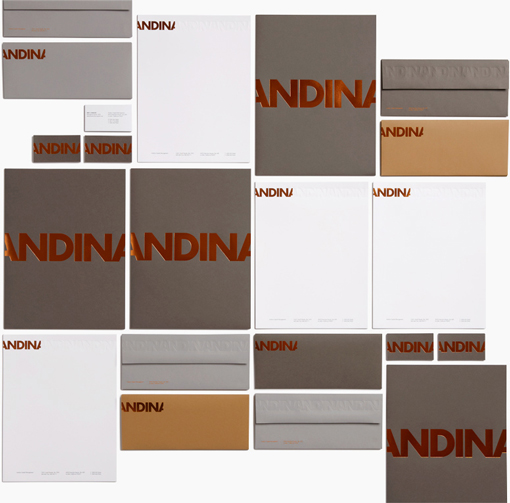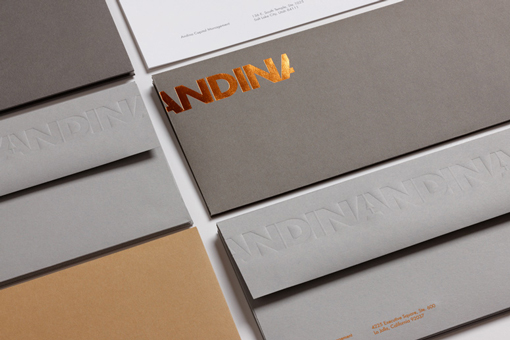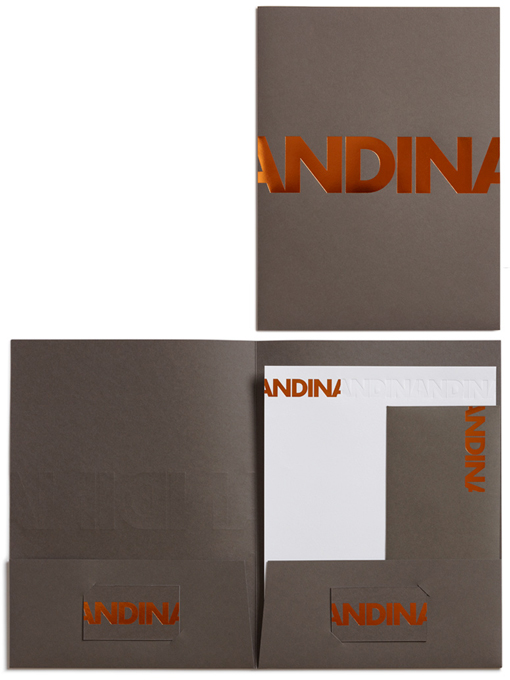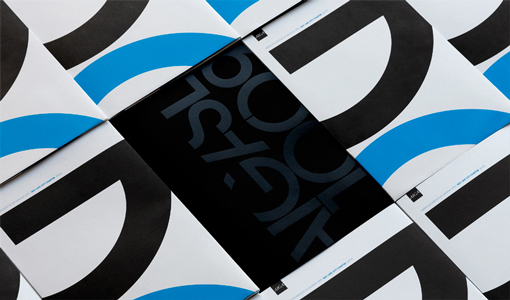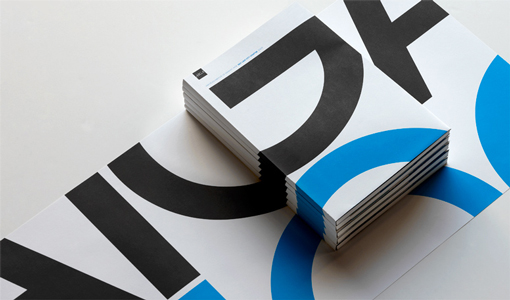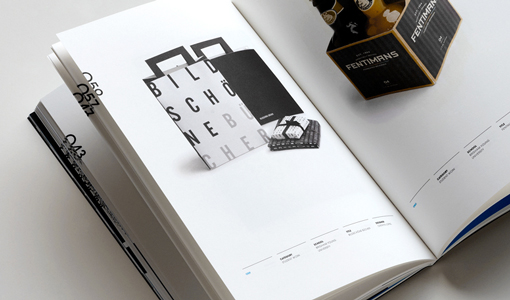 Creative Credits:
STUDIO/DESIGN FIRM: Hint Creative
CREATIVE DIRECTOR: Christian Hansen
ART DIRECTOR: Kevin Cantrell
DESIGN (for Andina): Kevin Cantrell, Tyson Cantrell, Gloria Pak
DESIGN (for AIGA): Kevin Cantrell, Arlo Vance