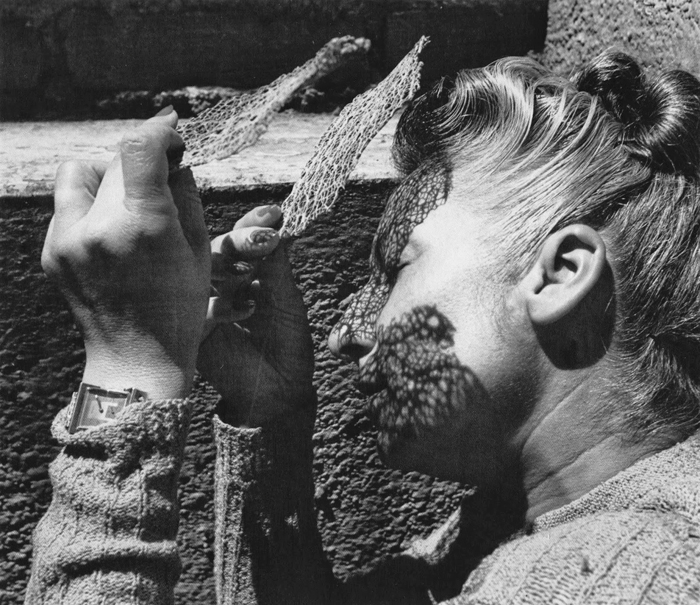 "I was the only woman fooling around with a camera in the streets and all the reporters laughed at me. So I became a fighter."
"Fighter" is the best word to describe Lola Álvarez Bravo (1907–1993), one of Mexico's first accomplished female photographers. Bravo was orphaned in childhood (father deceased, mother abandoned her), and was sent to live with her half brother's family in Mexico City. It was in the capital that she later met her husband, Manuel Álvarez Bravo, who taught her the mechanics of photography. Though they shared photography equipment and opened a gallery together in their home (1927), Manuel was reportedly annoyed when Lola wanted to shoot her own film; she was supposed to be his assistant. When the couple separated in 1934, Bravo took her son with her and resolved to support him with her photography.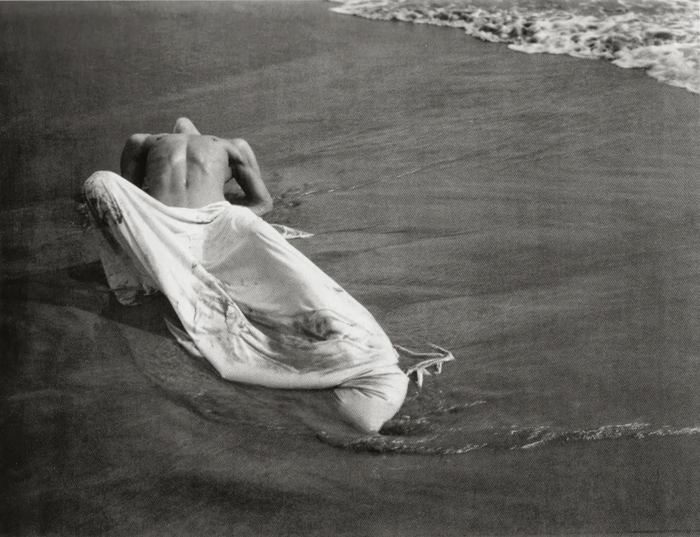 That was the beginning of an independent practice which spanned several decades.
While cataloging photographs for the Department of Education in the 1930s, Bravo got the chance to photograph the minister of education. This encounter led to a position as chief photographer for El Maestro Rural (The Rural Teacher), a progressive publication for teachers.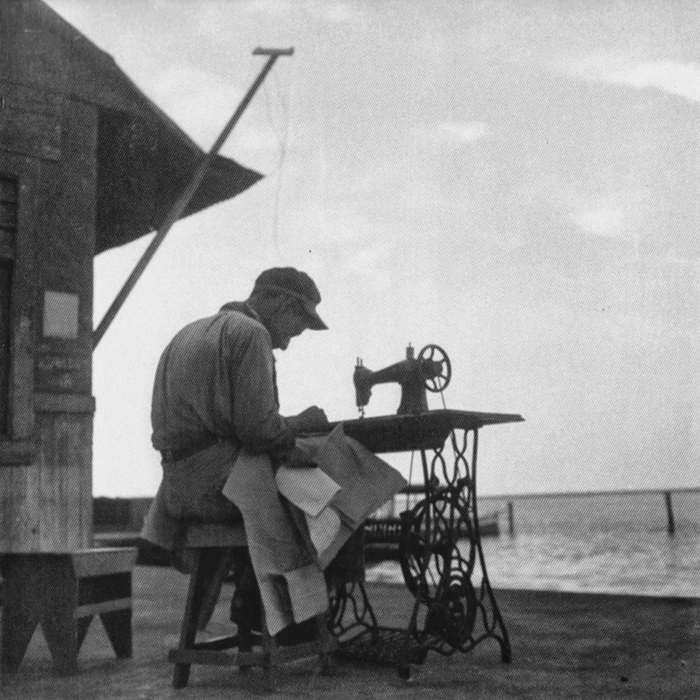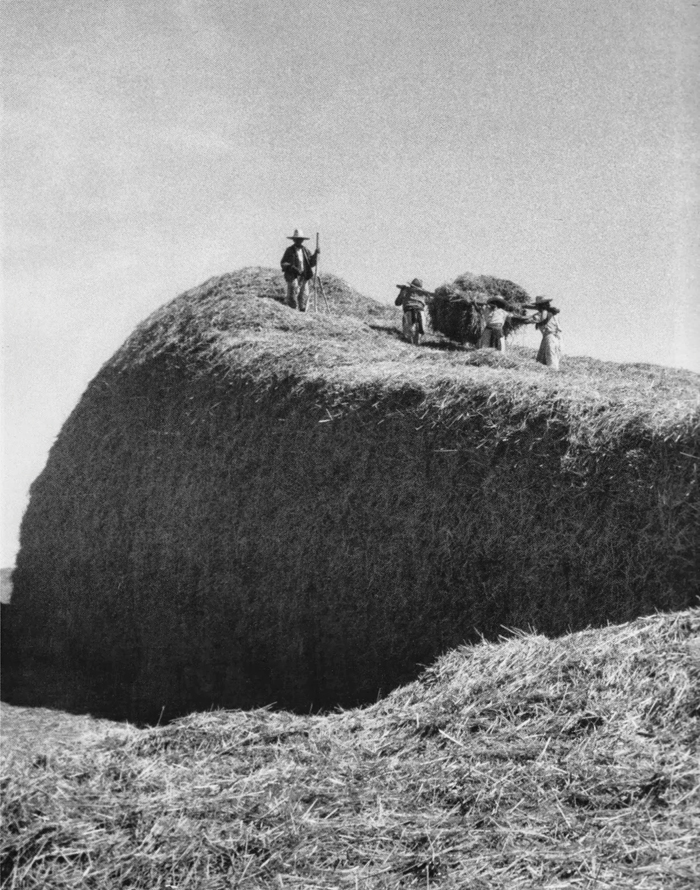 Besides her photojournalistic work, Bravo also shot portraiture, commercial work, and political photography. She experimented with photomontage, and sought to "elevate it to the realm of high art and view it as equivalent to muralism" (James Oles).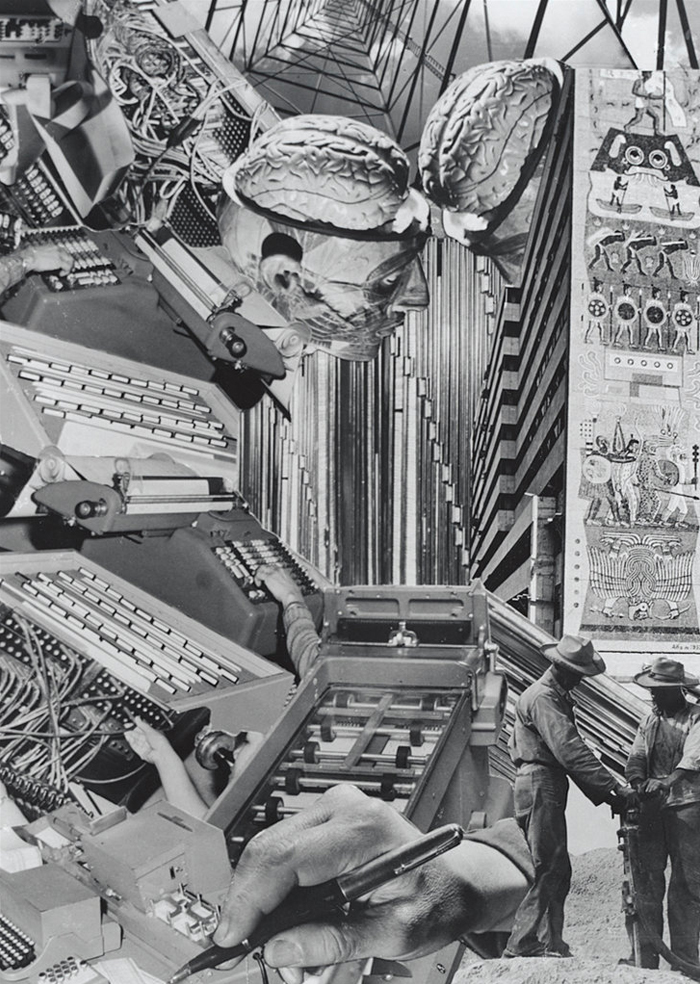 Bravo was working in an exciting time; the post-civil-war climate created an opportunity for experimentation in social structures. She also counted many talented artists among her contemporaries and friends: Diego Rivera, Frida Kahlo, Rufino Tamayo, Maria Izquierdo, and David Alfaro Siquerios. Still, her career was not one without friction. Biographer Elizabeth Ferrer says of Bravo's beginnings, "there were women artists, though women were not supposed to be working in the street but in the studio".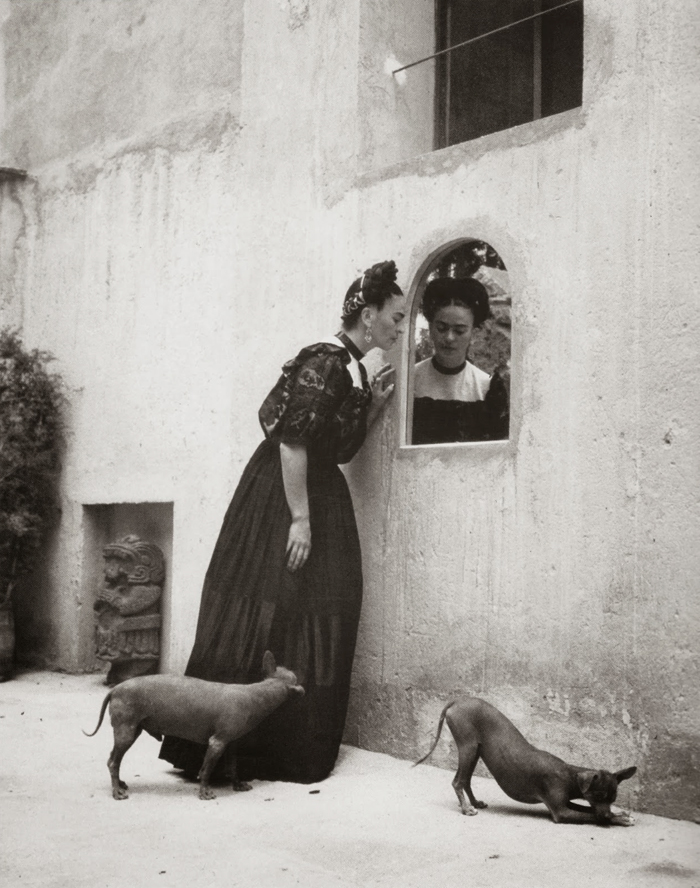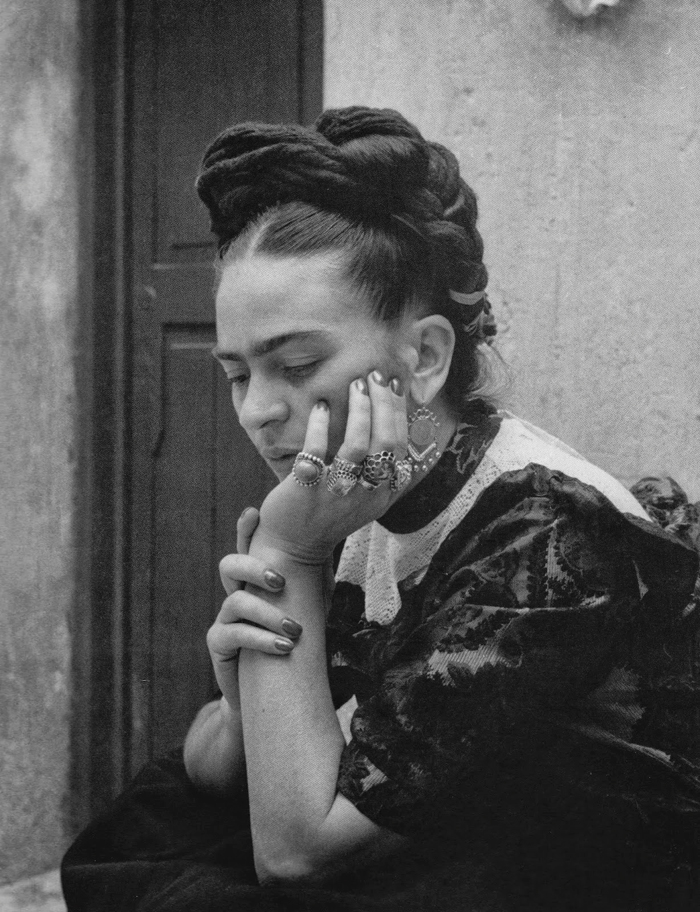 "Work in the street" she did. Bravo was not one for stylized studio shots, but wandered with her camera, searching for poignant moments and arresting compositions. Her work balances an interest in the formal qualities of light and shadow against a need to capture life as it happened.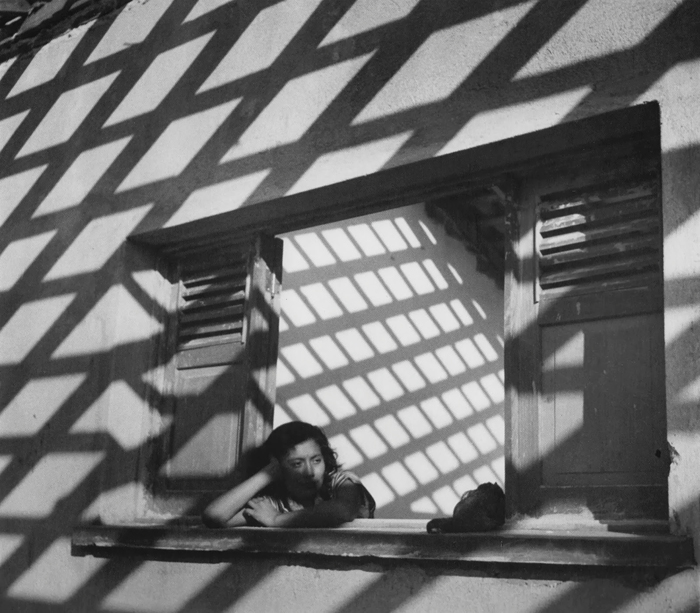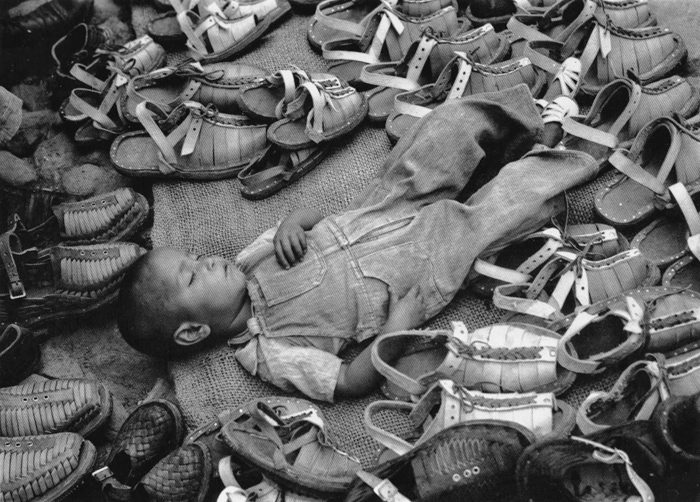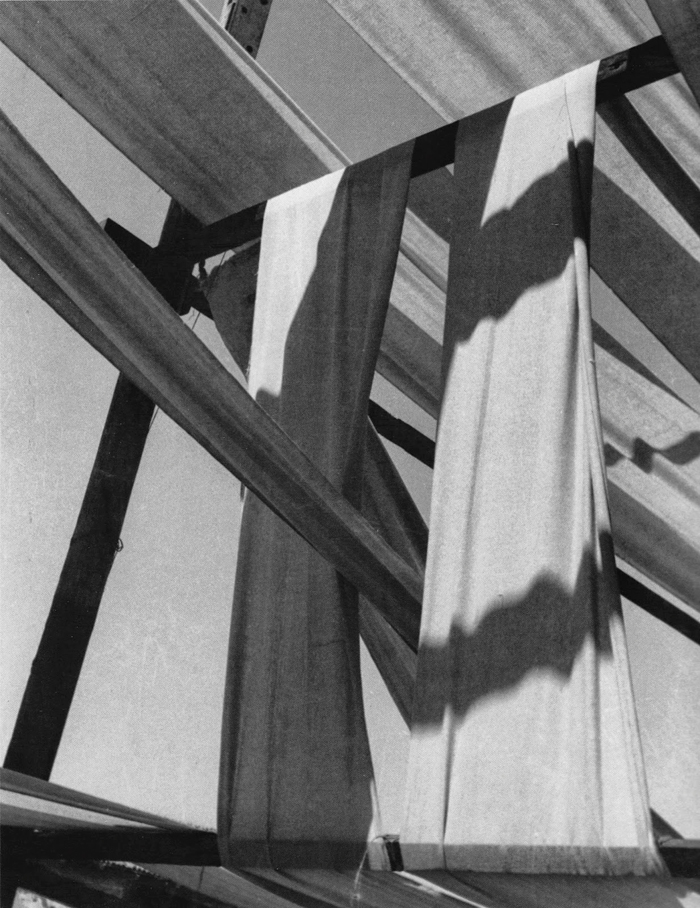 Bravo ran a gallery in Mexico City between 1951–1958, the first—and only—Mexican gallery to exhibit Frida Kahlo's work as a solo show. Her own first solo exhibition was at the Museo Del Palacio de Bellas Artes (Palace of Fine Arts) in 1964, and she continued showing work until failing eyesight got the best of her at the age of 79. Though overshadowed by fellow artists in the early days, Bravo's work has also been honored in more than one retrospective.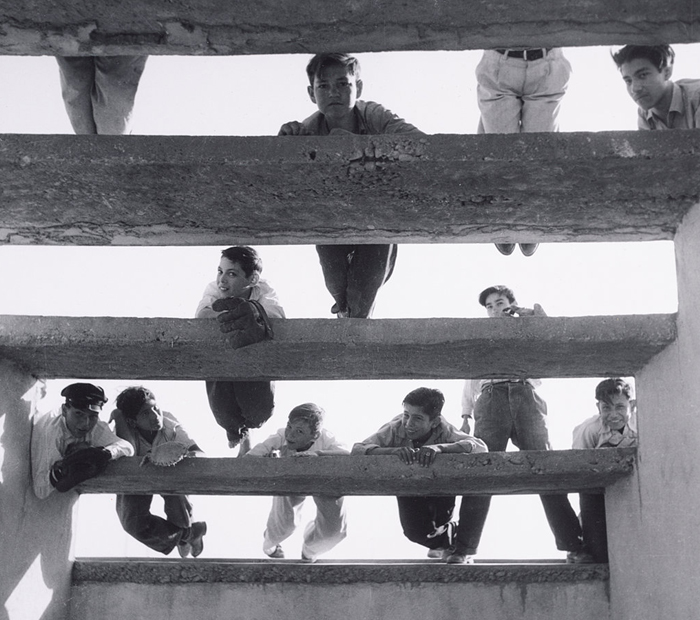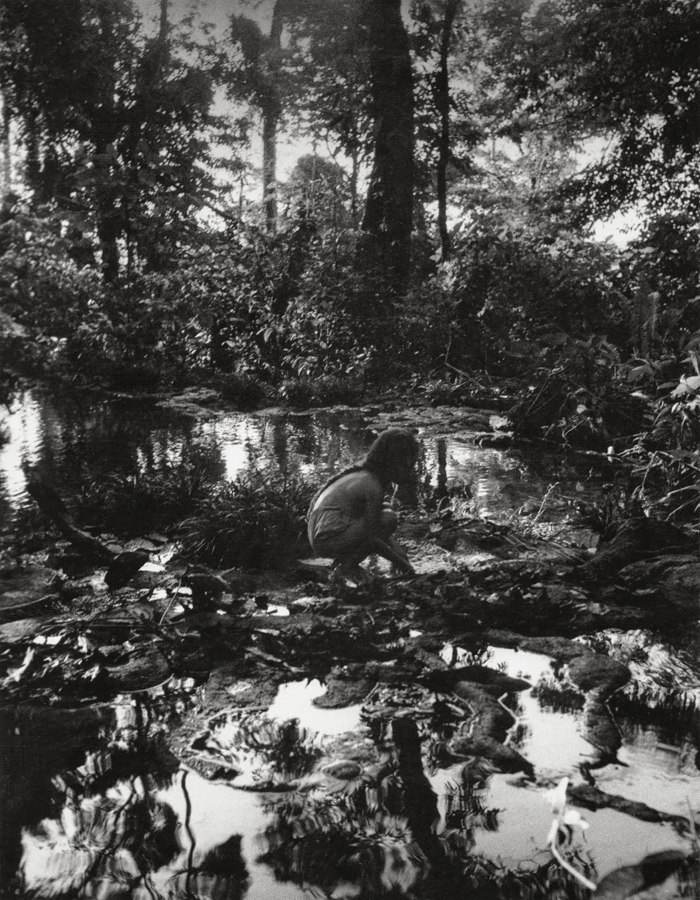 For more of Lola Álvarez Bravo's work, check out Lola Álvarez Bravo, written by Elizabeth Ferrer and published by Aperture.
Sources