This afternoon I'm doing a series of posts featuring the winners of the first challenge in my Skillshare class, Beyond the Logo: Crafting a Brand Identity.
Mushky Ginsburg is the second runner up in the first Beyond the Logo challenge. For her student project, she developed the brand identity for exercise studio The Space which, although based on a real client, wasn't going to be used, so she took some creative liberties.
For more from Mushky, check out Dribbble, Behance and the Brooklyn-based studio where she works Hannabi Creative.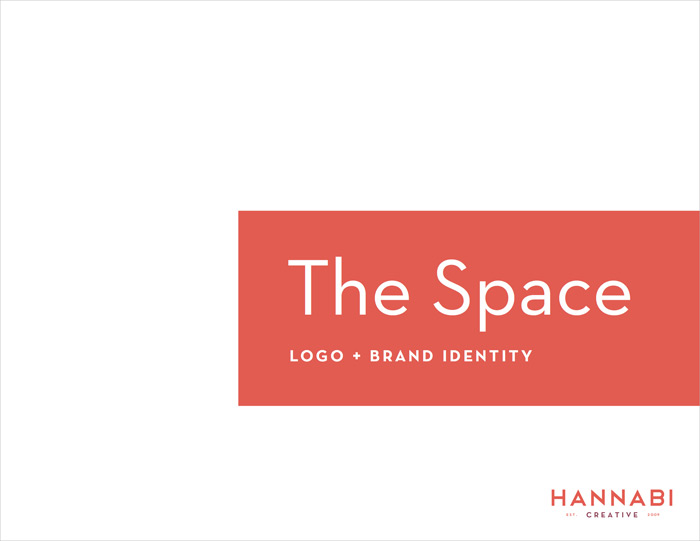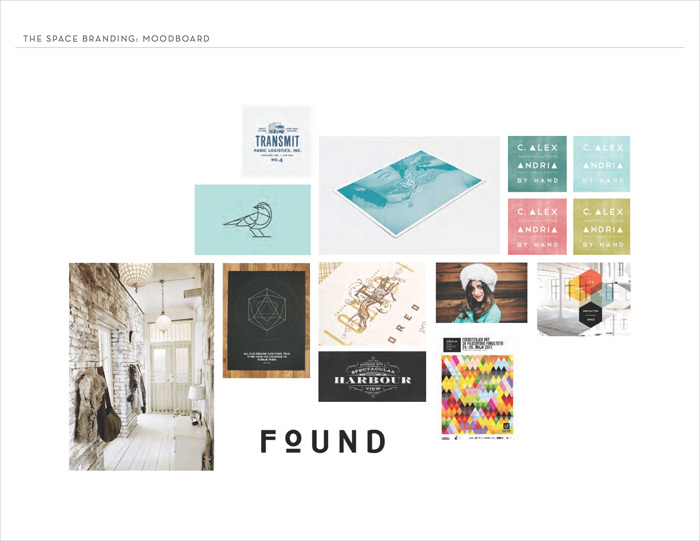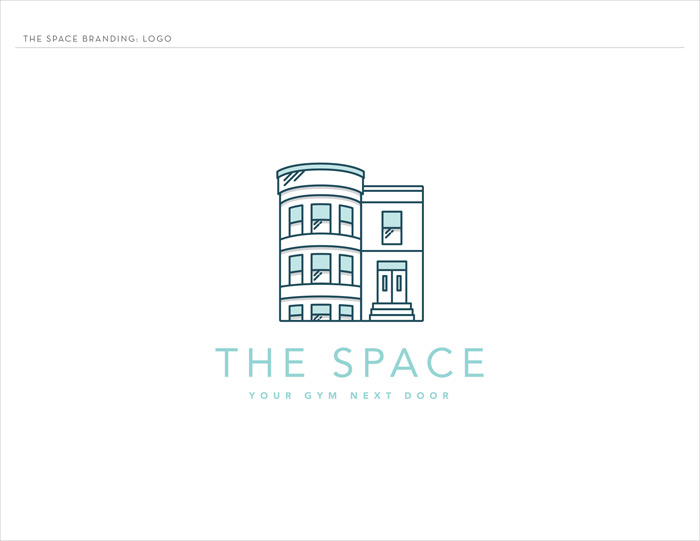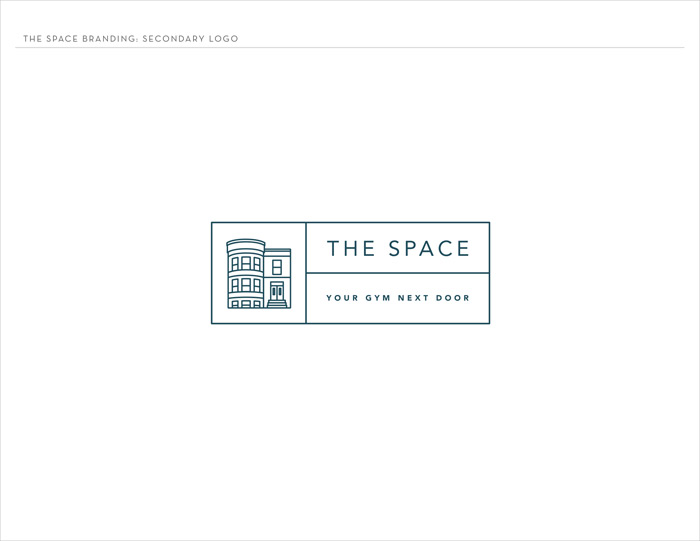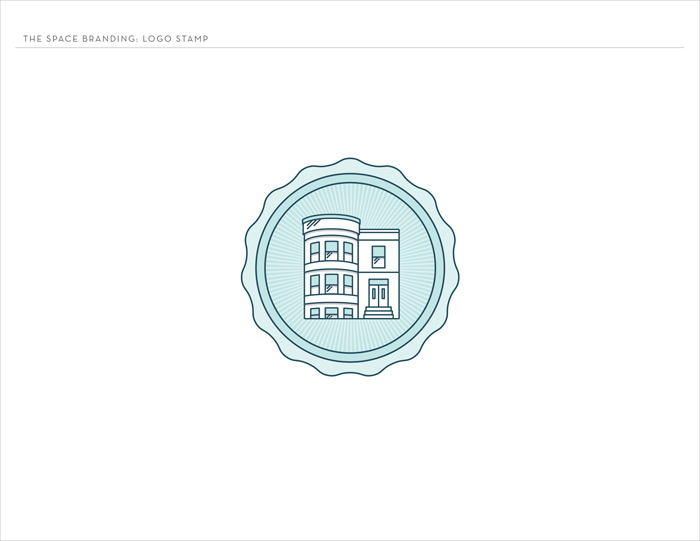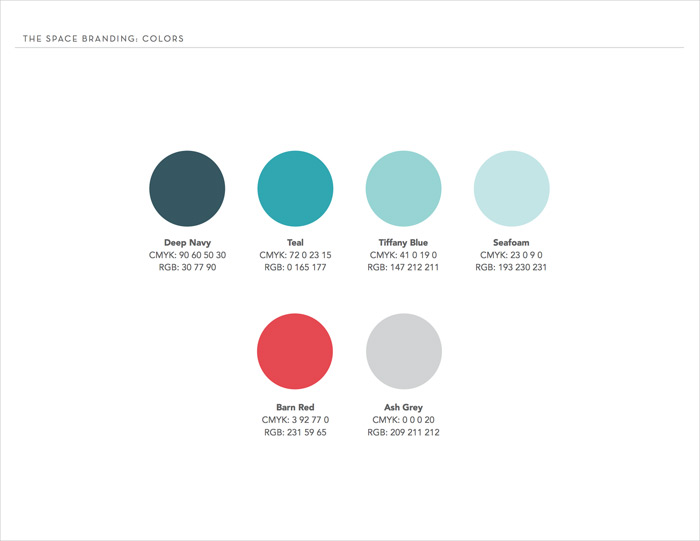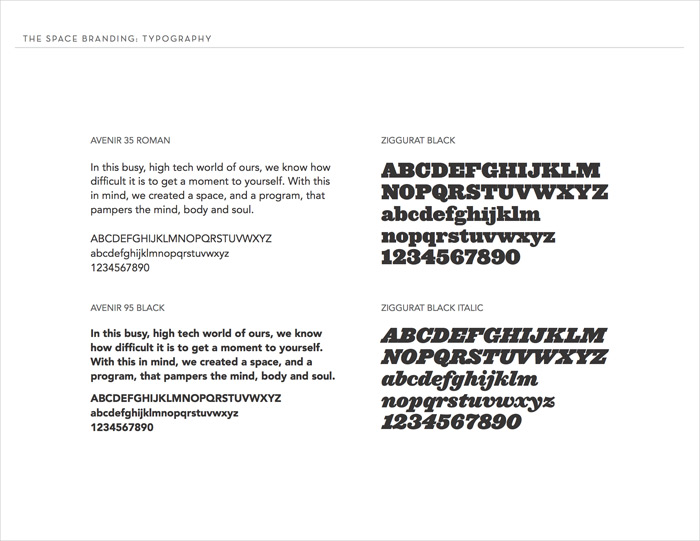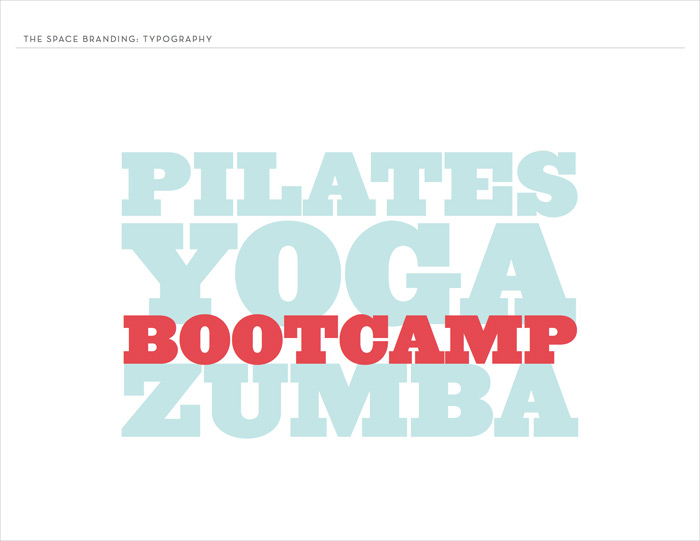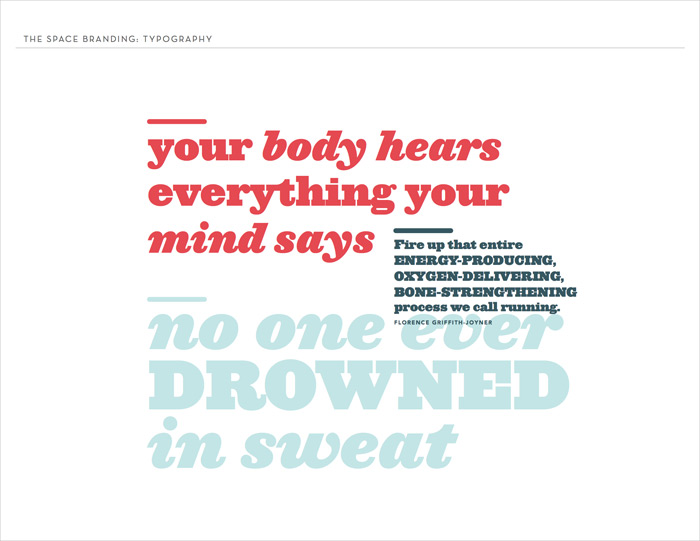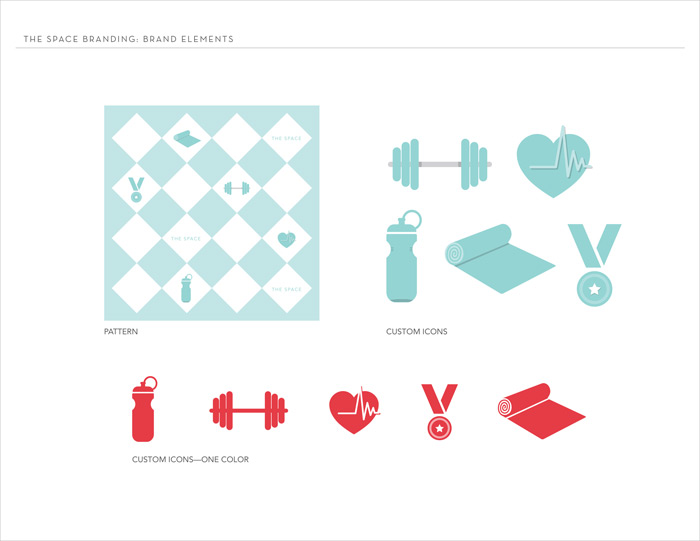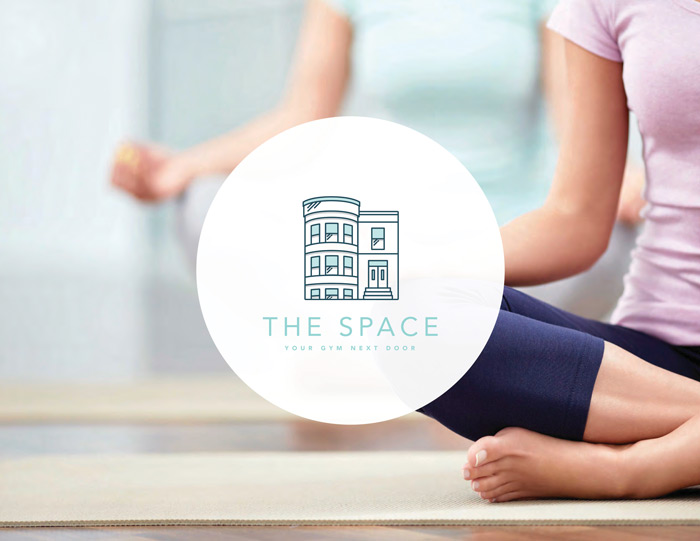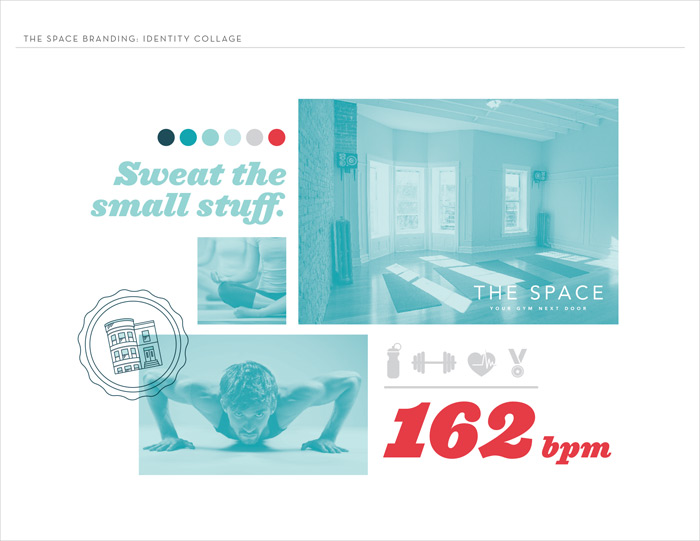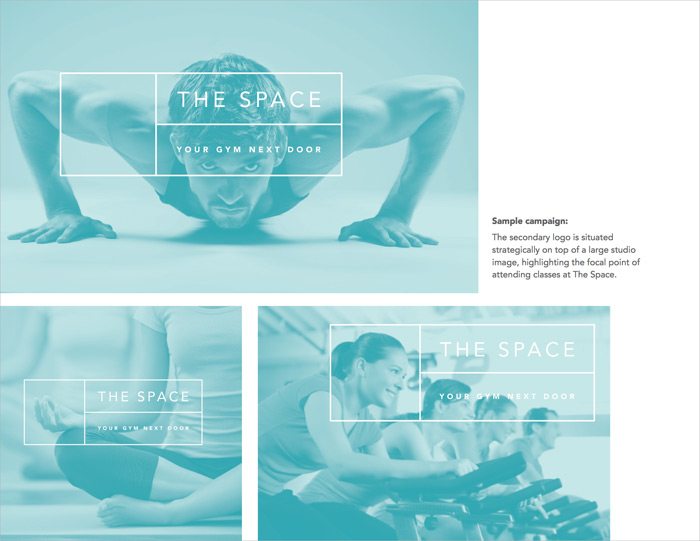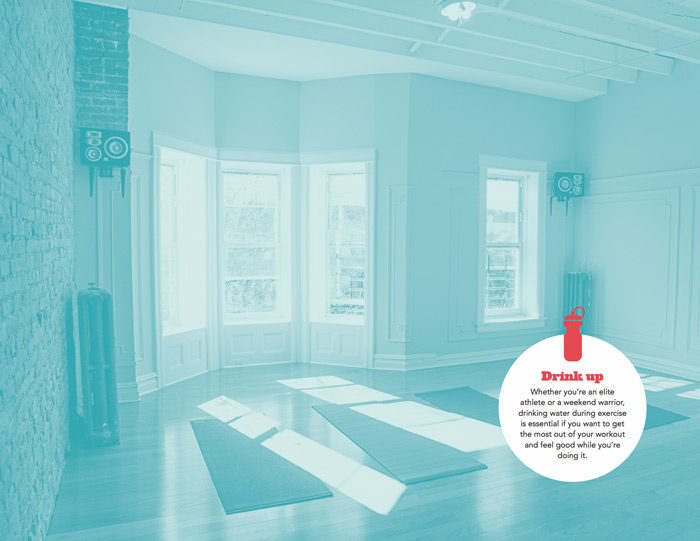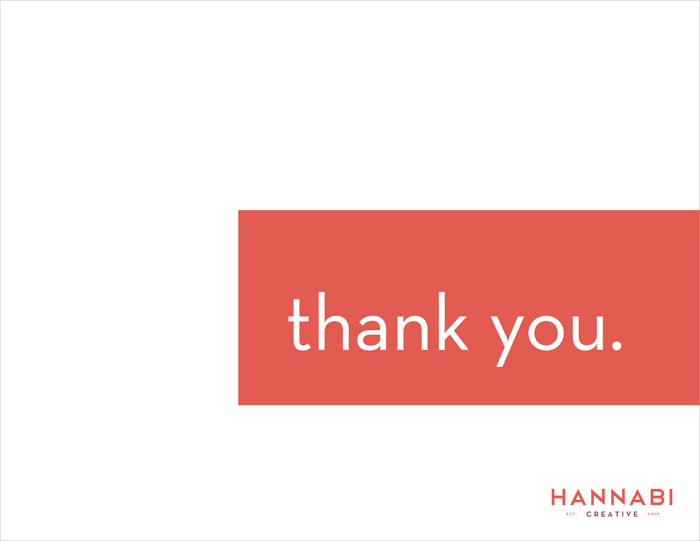 I know lots of you who are already in the class joined too late to participate in this first challenge, so I will be hosting another one in the next month or so. Keep an eye out! And if you haven't signed up yet, I'm offering a discount to DWL readers who sign up any time this month. Just enter DWL2014 at checkout for 20% off the total price.