This afternoon I'm doing a series of posts featuring the winners of the first challenge in my Skillshare class, By the Book: Create a Style Guide for Your Brand.
The first place winner in this challenge is Star St. Germain, who created a style guide for Zivity, a platform that connects photographers and models to create custom work.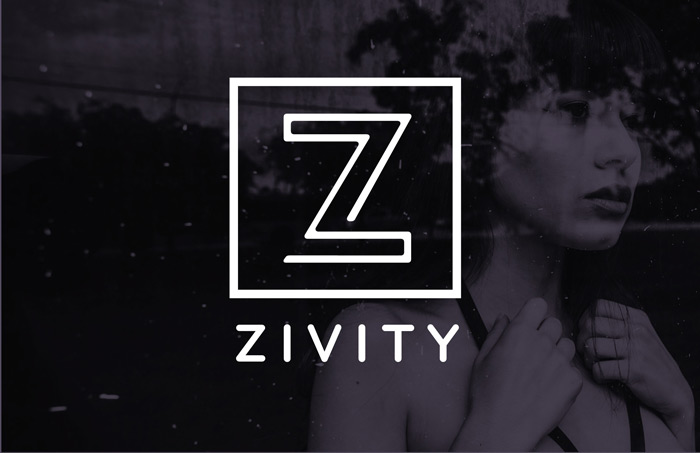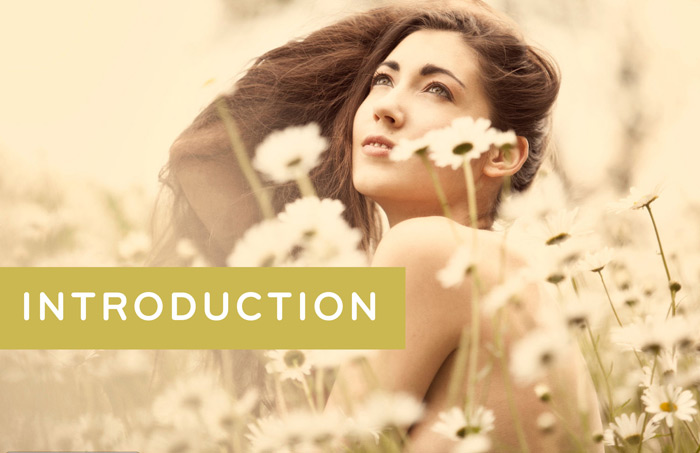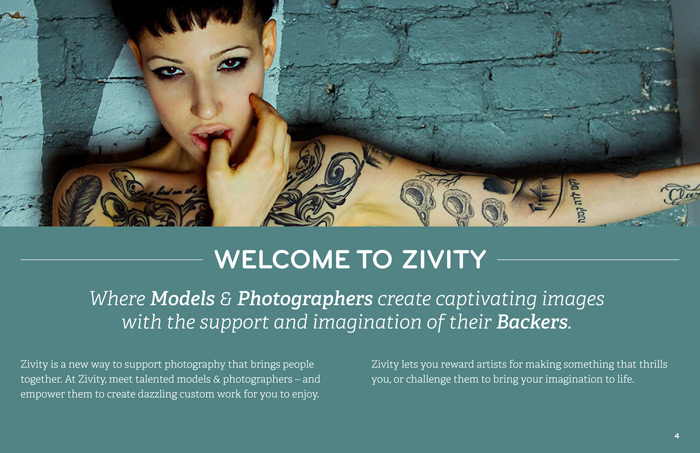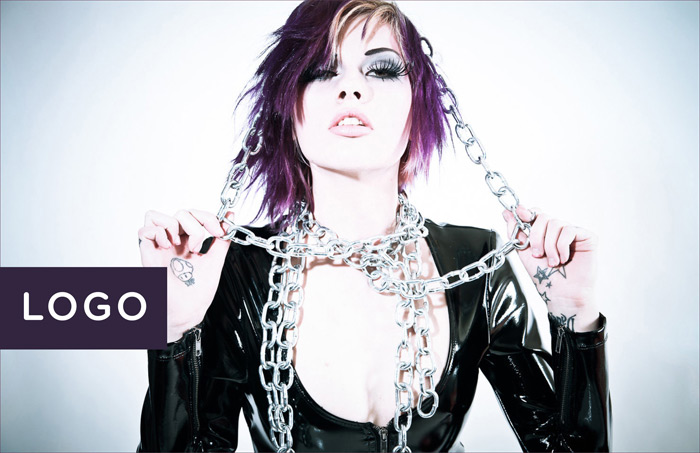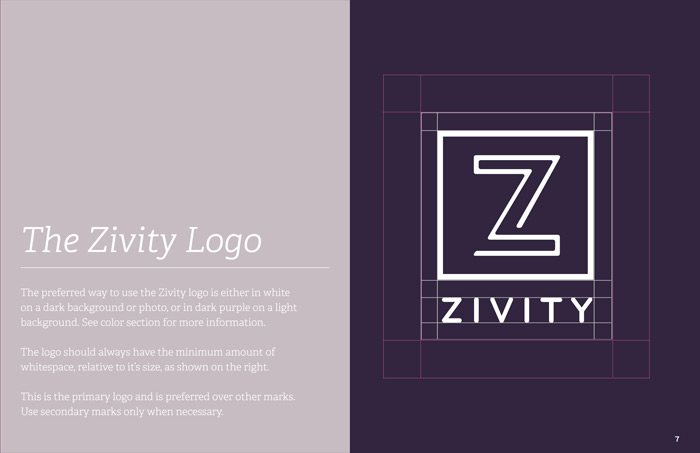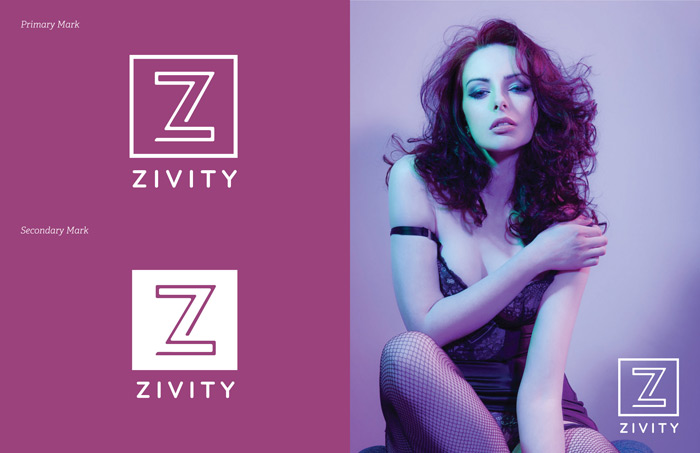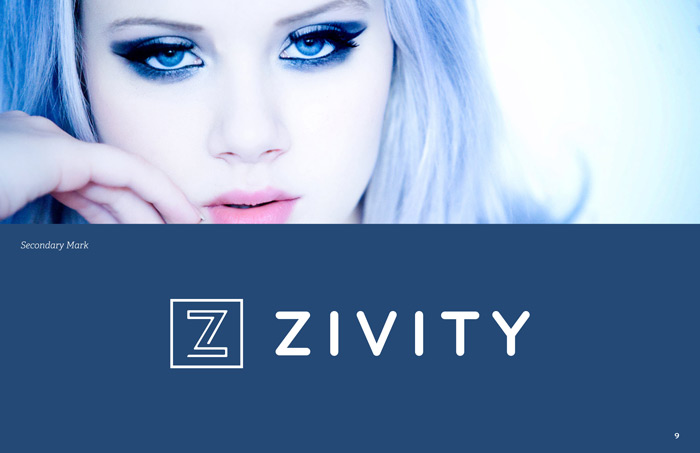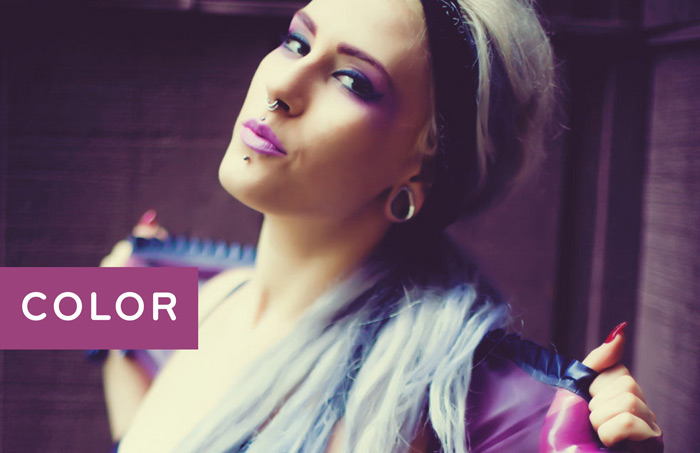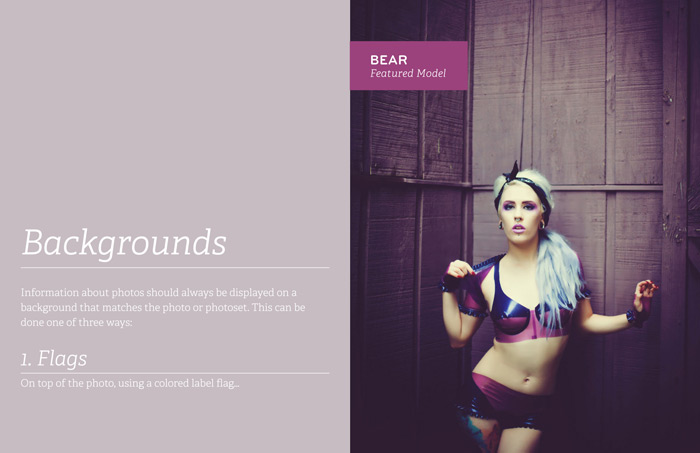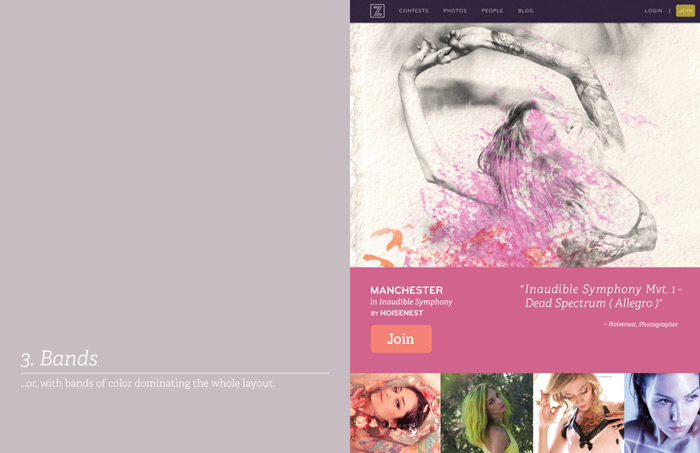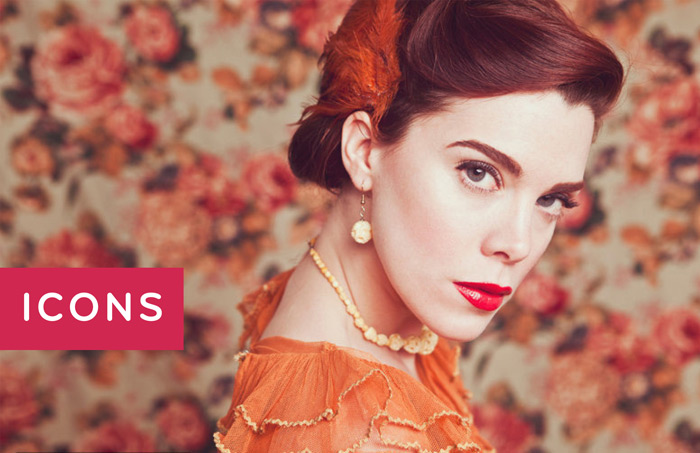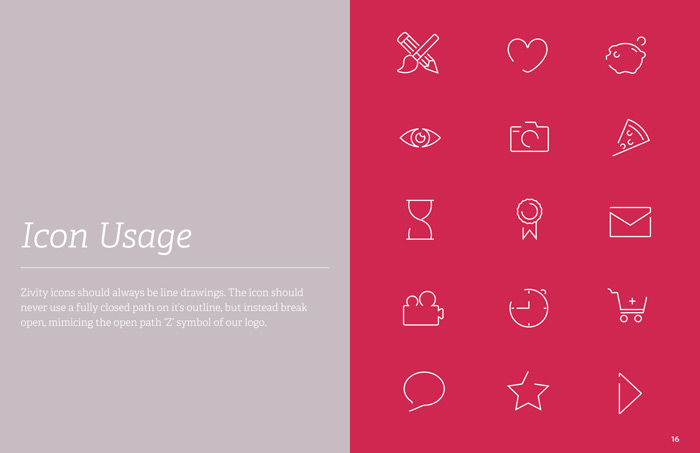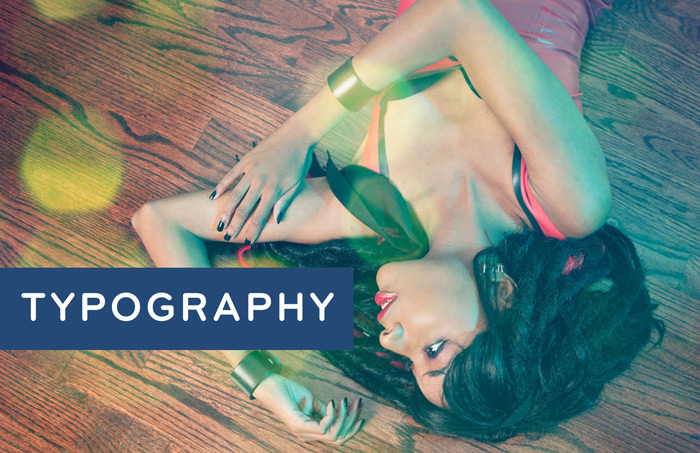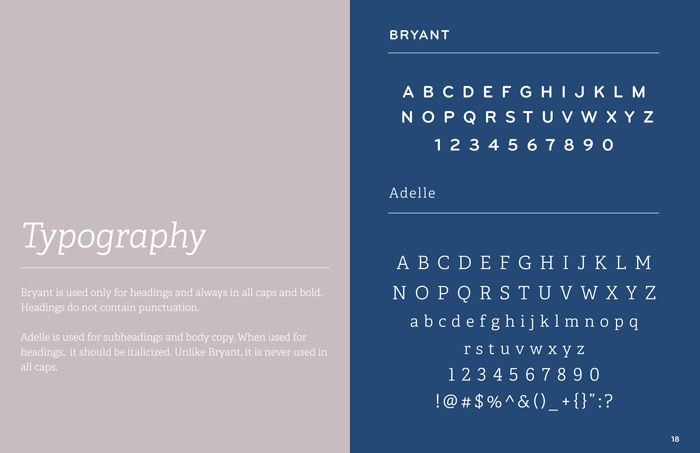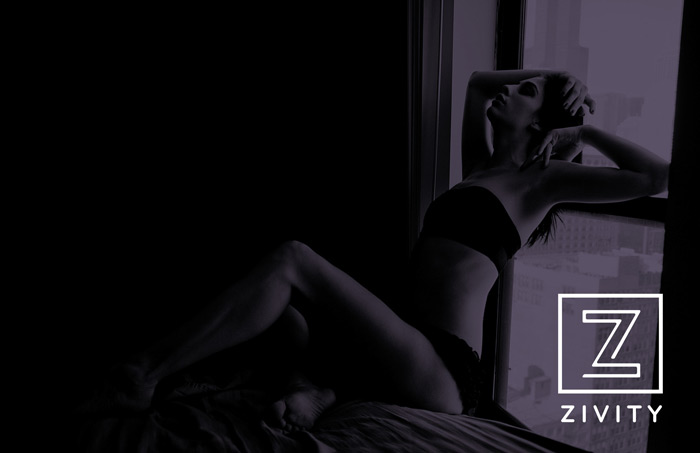 For more of Star's work, which encompasses design and illustration, be sure to check out her portfolio or follow along on her blog. A few of my favorite pieces are below.