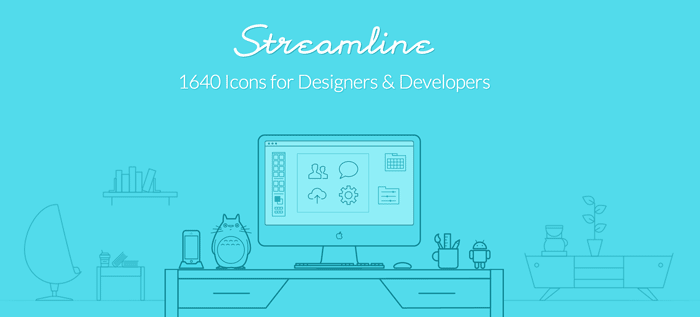 Designer Vincent Le Moign of Webalys recently introduced Streamline, a set of over 1600 icons for designers and developers. Yes, you read that right, 1600. The collection has been optimized for iOS and Android, and each icon was designed using a precise grid to ensure consistency and crisp display on all devices.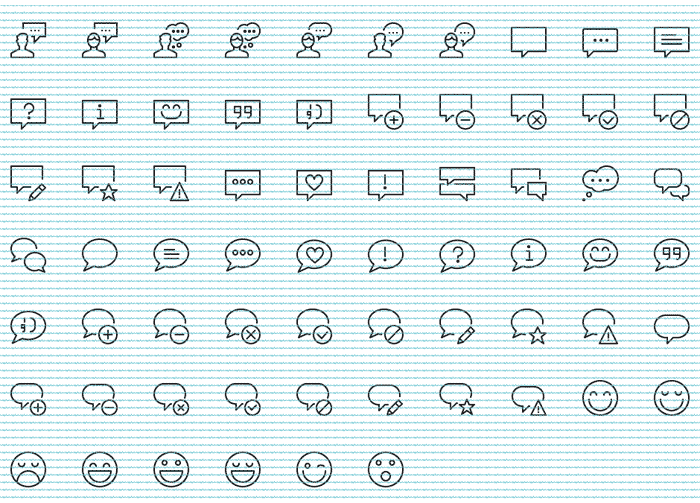 The designs cover pretty much every need you could ever have—from bookmarks and tags to comments and chat to video and audio, and much much more.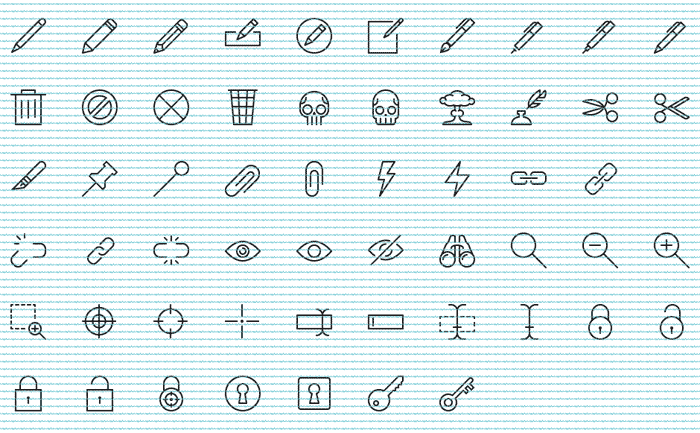 Two packs are available—one for designers and one for developers—which include various file formats relevant to that particular workflow. The designer pack includes a full set of vector and smart vector icons, and the developer pack includes a full suite of png files as well as the icons in font format and an icon font generator.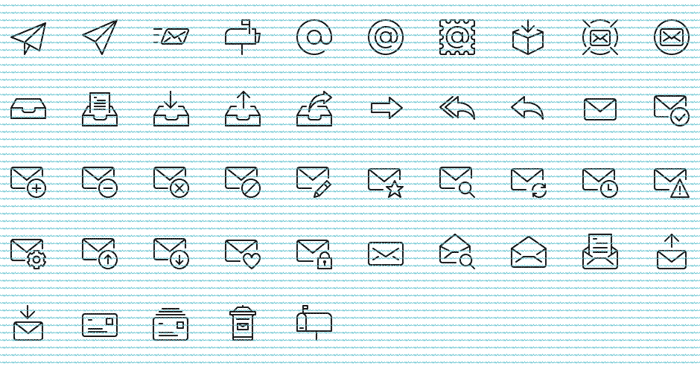 You can also save $40 by buying the complete set of designer and developer icons in one shot. And if you're not quite ready to pull the trigger you can always download the free pack, which includes 100 icons from the set. Be sure to preview all of the icons and learn more about their features right here.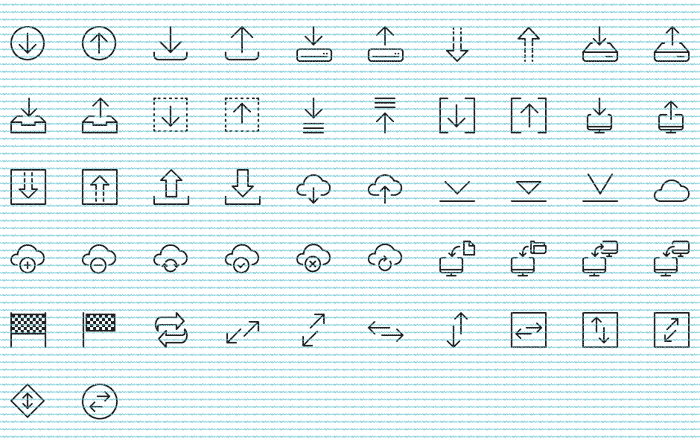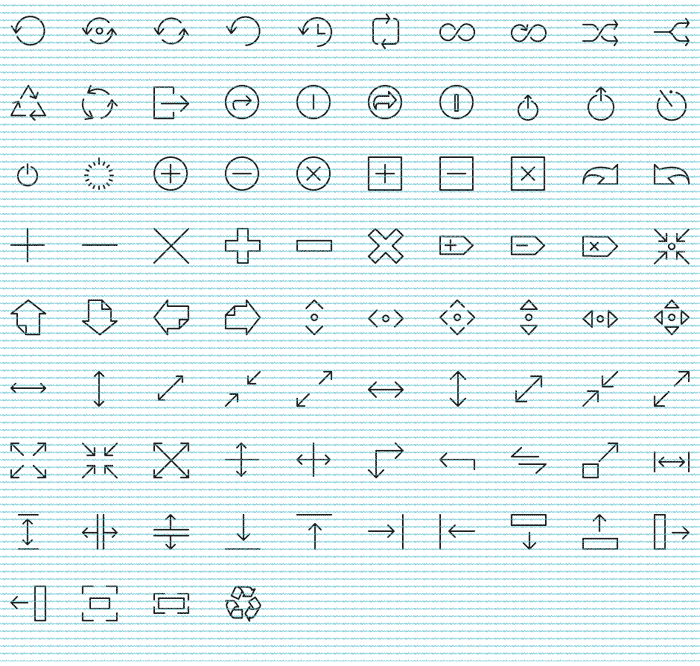 This post contains affiliate links.