Studio Fludd's Gelatology project, which we featured back in November, has grown into a new booklet titled "Micro / Macro" and expanded into a full-fledged banquet and traveling workshop.
If you're unfamiliar with Gelatology, it all started as a booklet and print series exploring relationships and analogies between ice cream and geology, all as a part of Studio Fludd's self-publishing collection "Ephemera & Miscellanea." The project's second booklet and event series puts this fascinating, abstract concept on both visual and experiential planes.
Learn more about the Gelatology banquet and workshop and buy the booklet after enjoying the shots below.
Booklet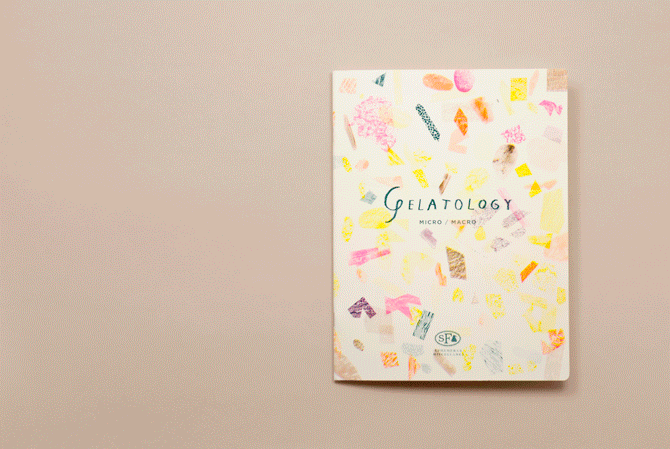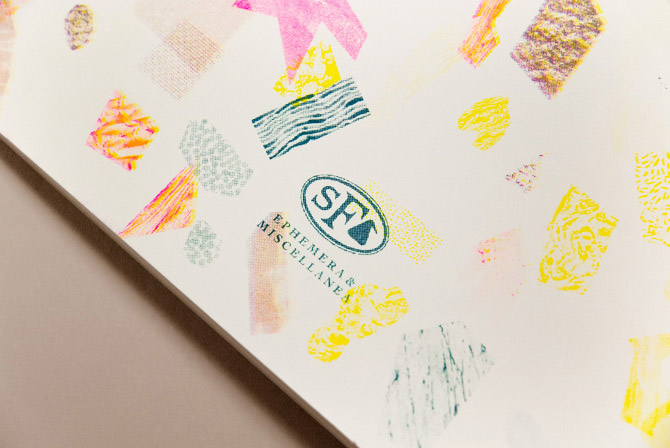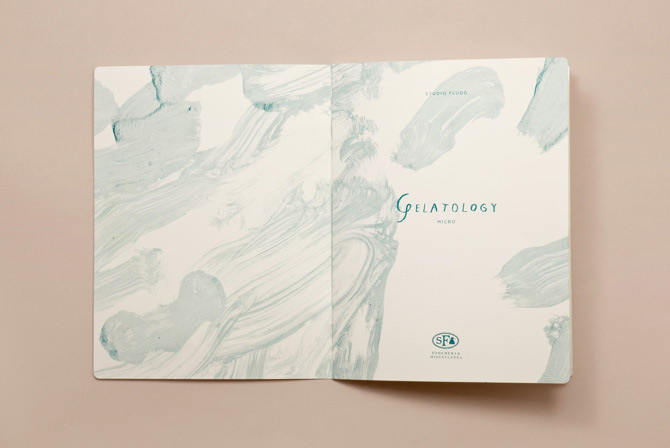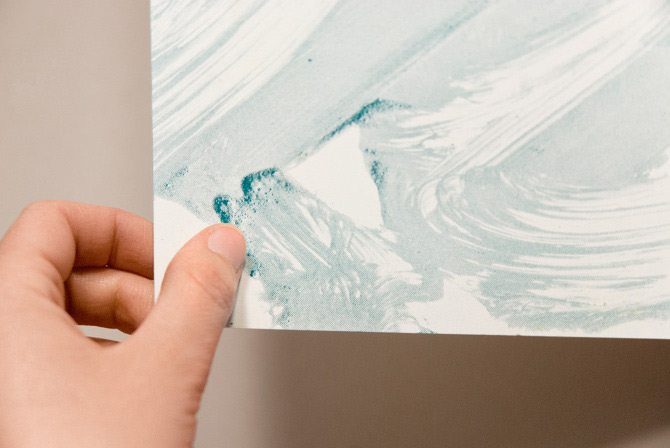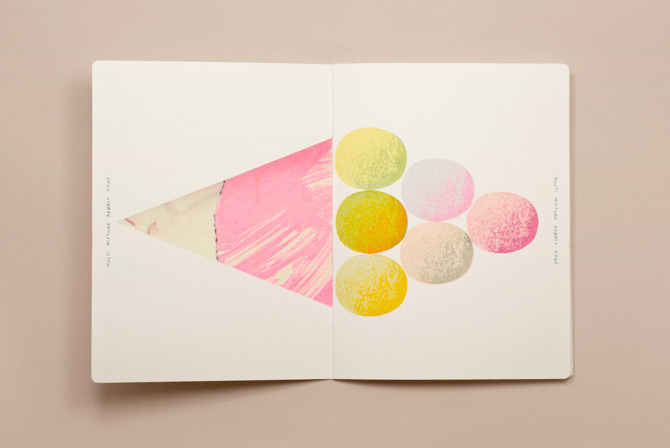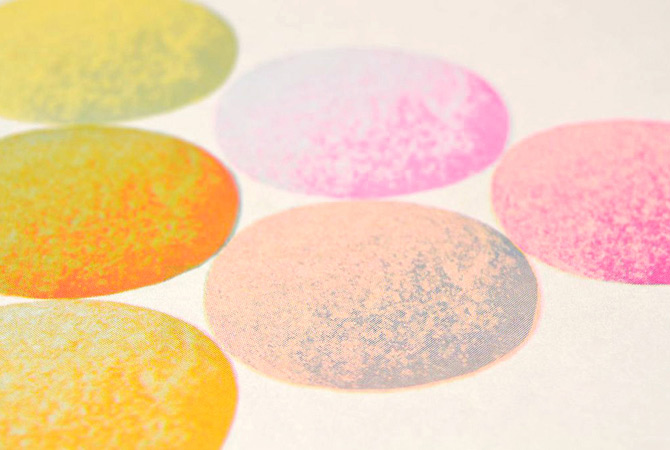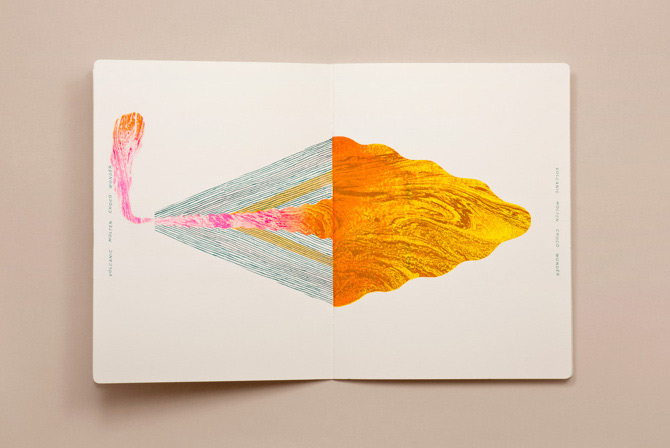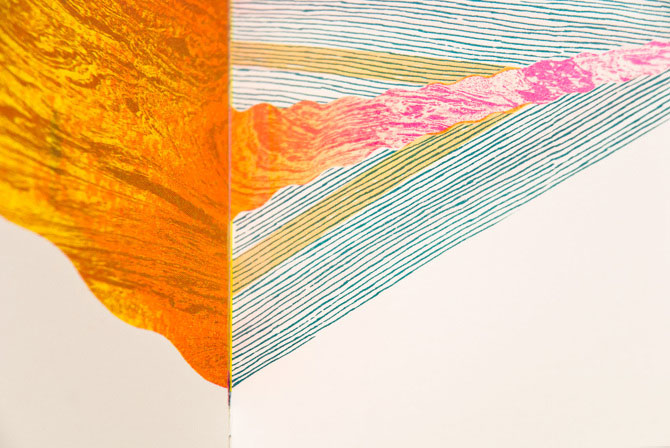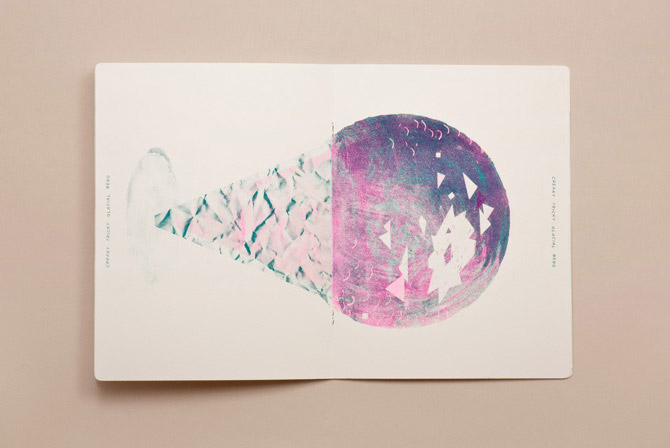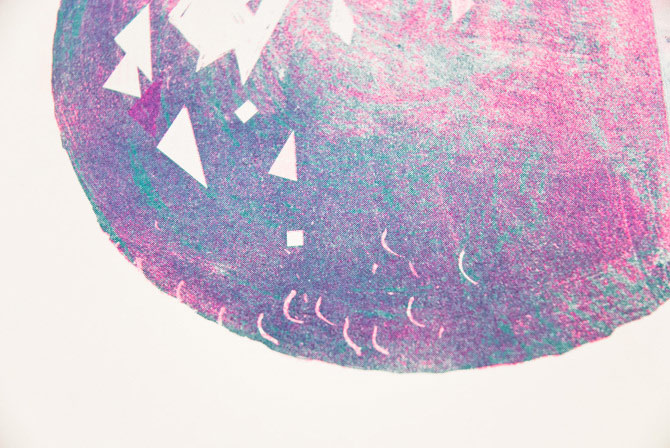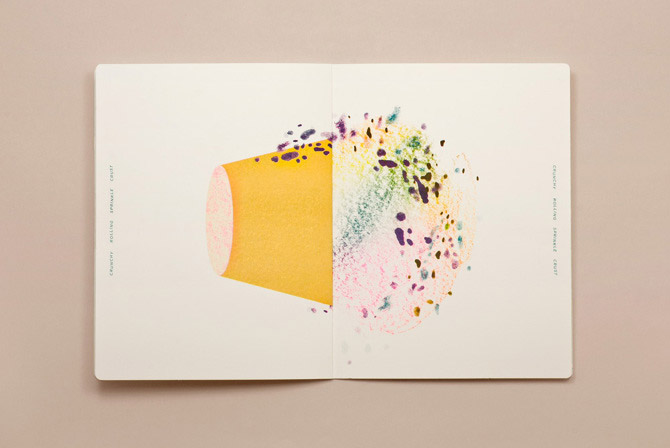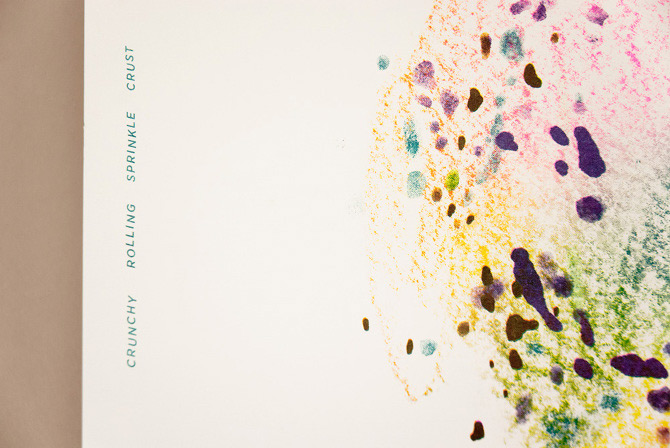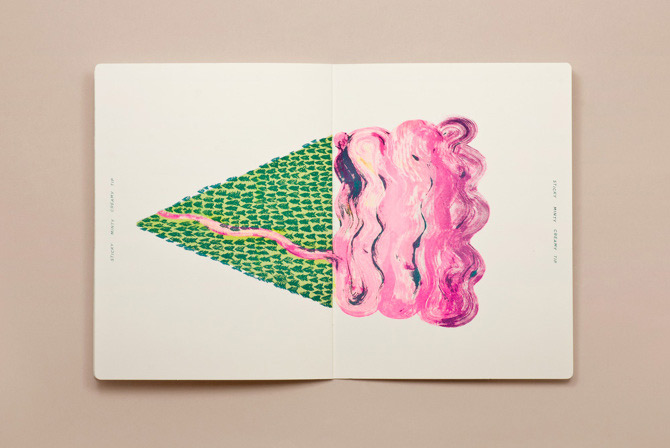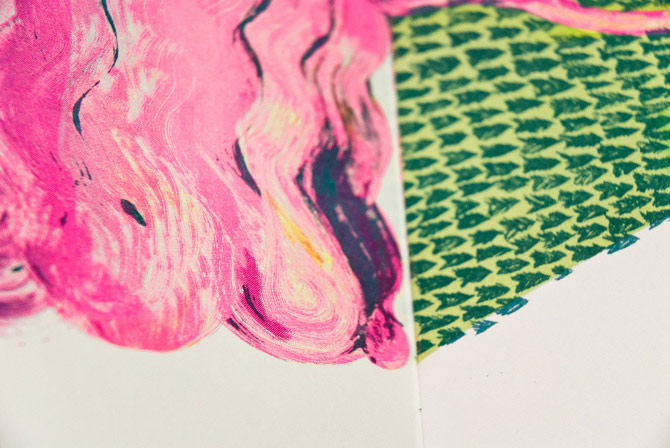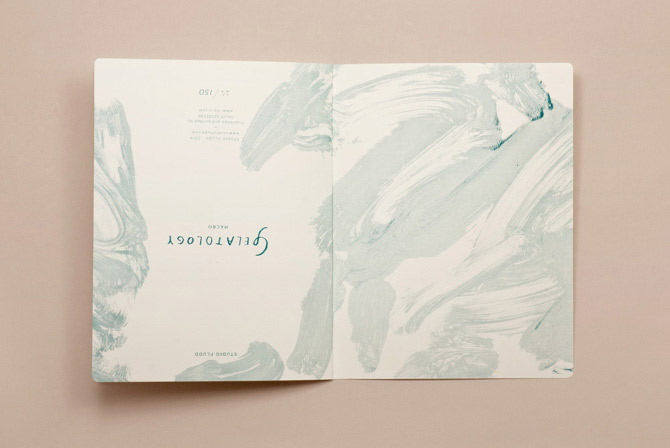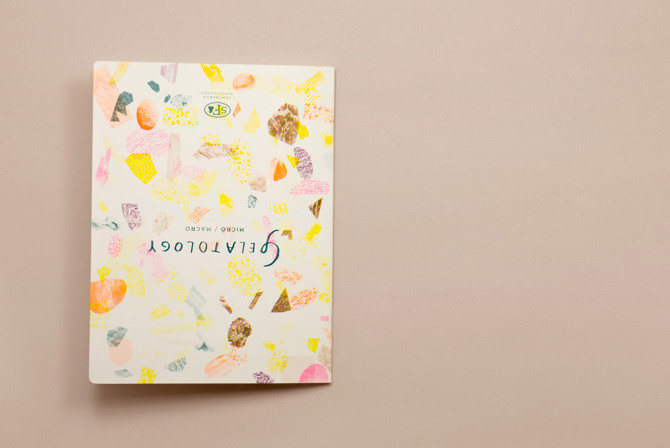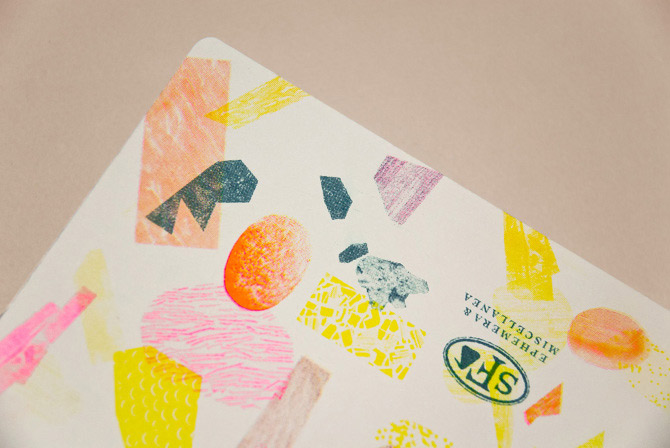 Banquet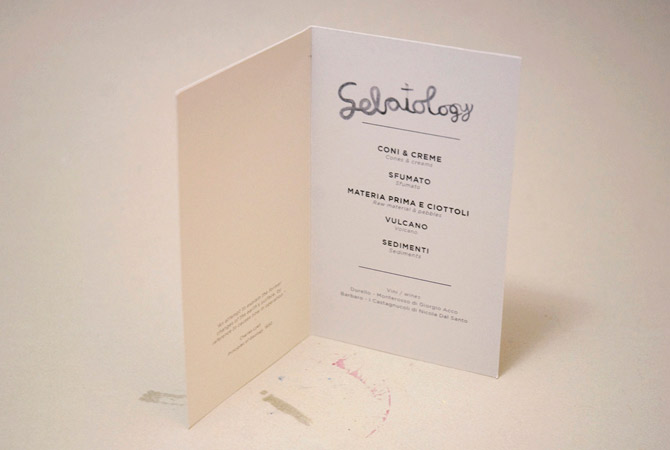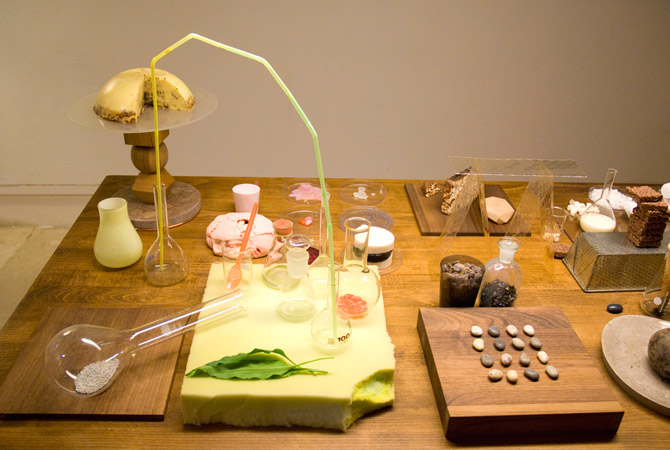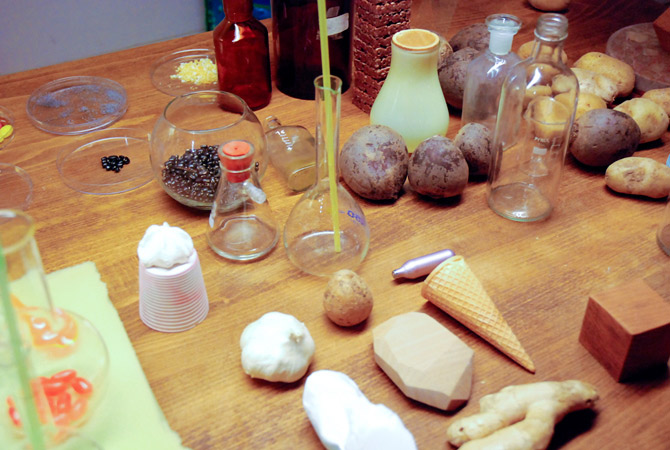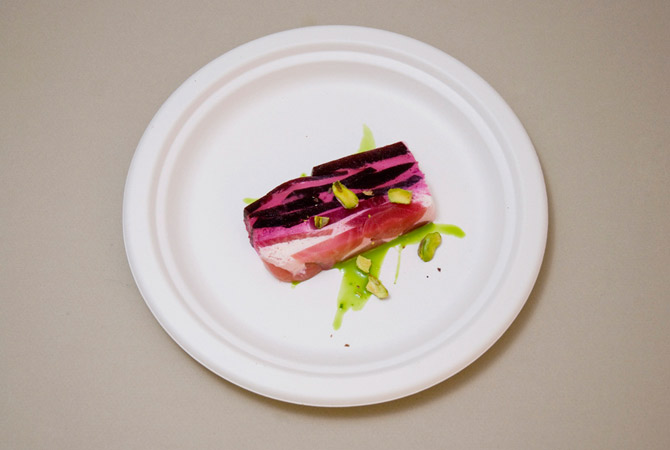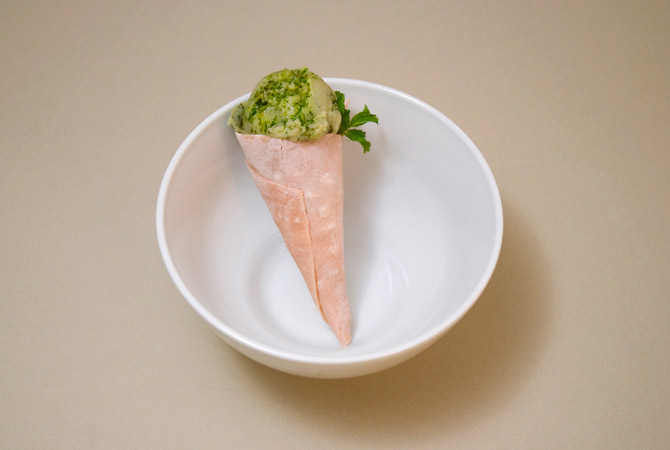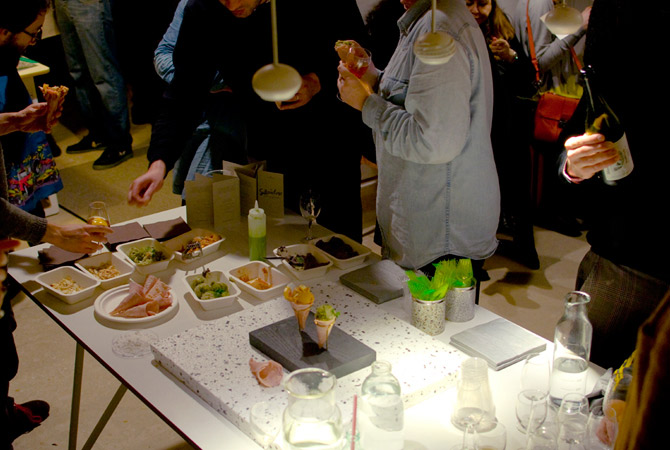 Workshop