Just a quick reminder that my new Skillshare class, By The Book: Create a Style Guide for Your Brand, opens up this Thursday. Once again you have lifetime access as soon as you register and can complete all of the lessons at your own pace.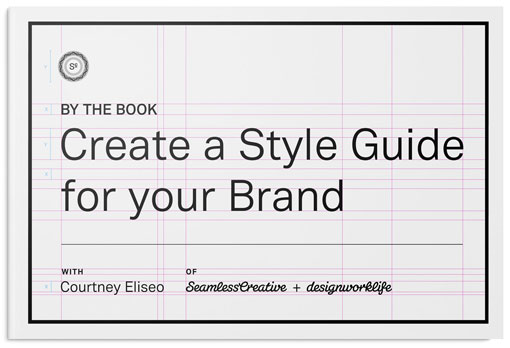 I'll be teaching the class through pages from style guides I've developed, as well as those from other brands. Here's a quick glimpse into some of the Seamless-designed style guide pages I'll be sharing with you in detail: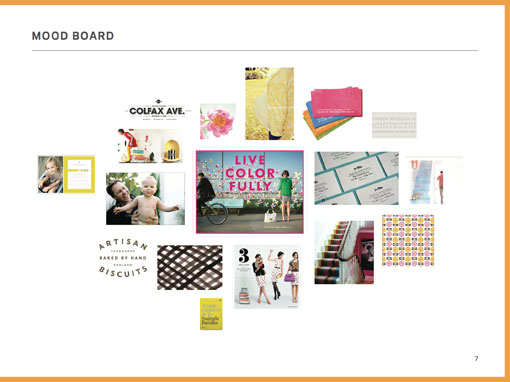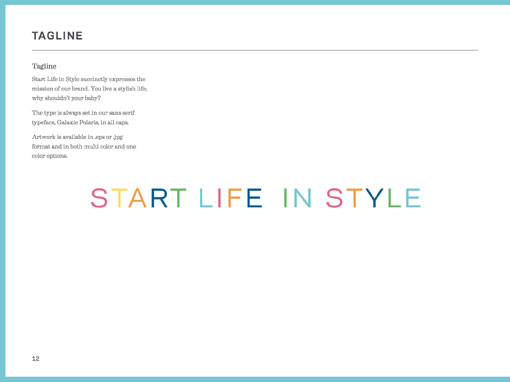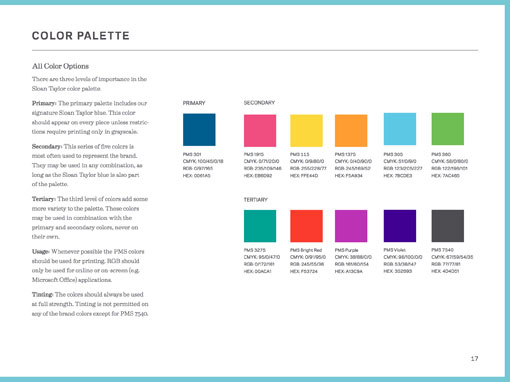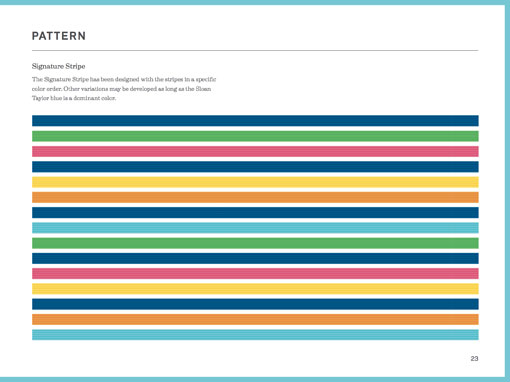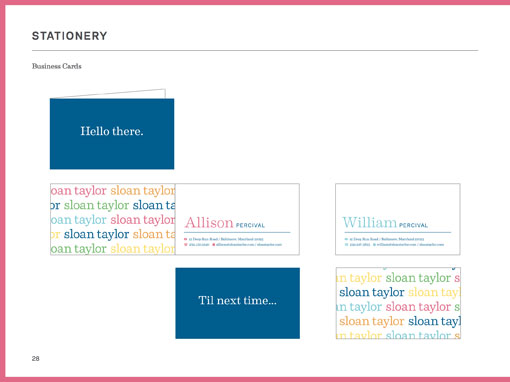 And as a special last minute treat, DWL readers can get a 25% discount when you register between now and Thursday using code DWLSTYLE.