There are tons of great shirts available for men, women and children at Heavy Tees (which I've mentioned briefly before), but I've decided to feature only one men's and one women's for today.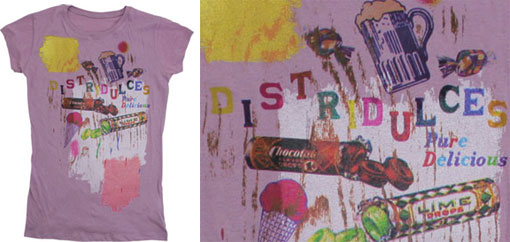 Candy Roll, on sale for $14.99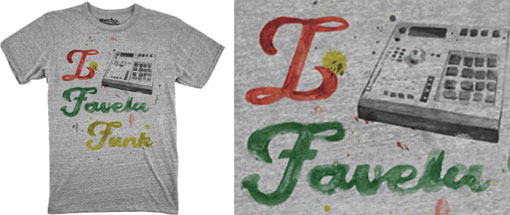 I Sample Favela Funk, on sale for $26
I also never realized they offer subscriptions—from 3 months to 12 months—which is really a cool idea. Purchase men's here and women's here.