In the spirit of the upcoming holiday, I thought I'd offer a quick DIY freebie: 4 cards, 4 different designs. I'm not hugely into Valentine's Day, but I'm all for any excuse to make some fun paper goods. Enjoy!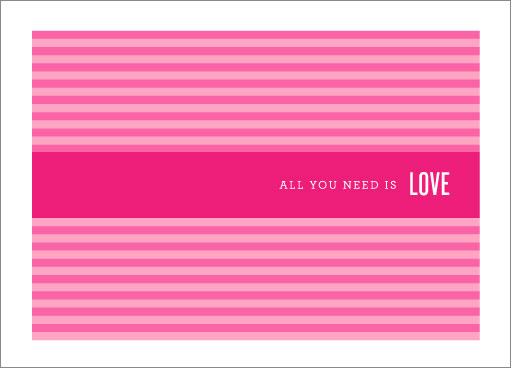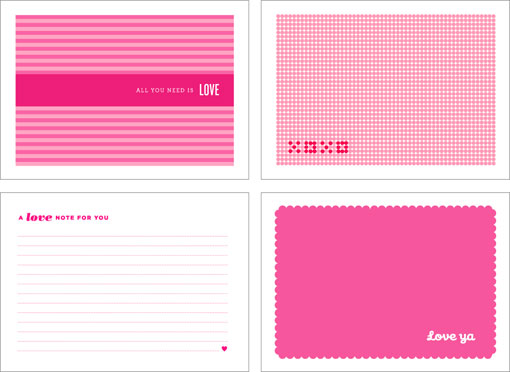 MATERIALS
Cardstock
Xacto Knife
Bone folder or other scoring tool
DIRECTIONS
Print cards on your choice of cardstock.
Score each card on the middle score lines.
Trim each card to size.
Fold.
That's it! Quick and easy.
DOWNLOAD
*all design work life downloads fall under the Creative Commons Attribution Non-Commercial license