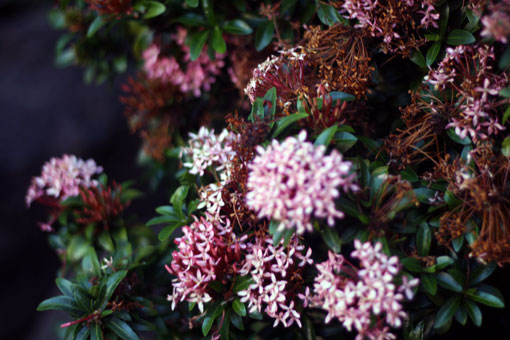 Hello again readers! It's been awhile.
This week we'll be back to normal (aside from the absence of Monday Quick Links), so hopefully you've stuck with me during this break. And in honor of my recent trip, I'll also be throwing in some Hawaii-related posts, featuring Hawaiian products, brands and design that we discovered while we visited Maui.
Now that the wedding is behind us, we'll be resuming lots of long and short term projects that have been put on hold, including the redesign, and regular posting of Let's Talk topics, on which we will keep you posted about the progress. If you have any ideas of your own, shoot us an email (link at right). We'd love to hear from you.