When we were planning our wedding last year, a wedding video seemed like one of the items we could live without, so we opted not to hire a videographer. But looking back it's probably the one thing we wish we had done differently; and those feelings especially bubble up when I come across the work of people like I Do Films. Their beautiful new branding and site, created by Two Paperdolls, just launched yesterday, and it perfectly reflects the romantic, heartfelt and personal films they create.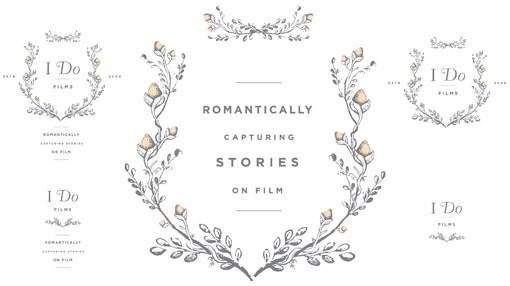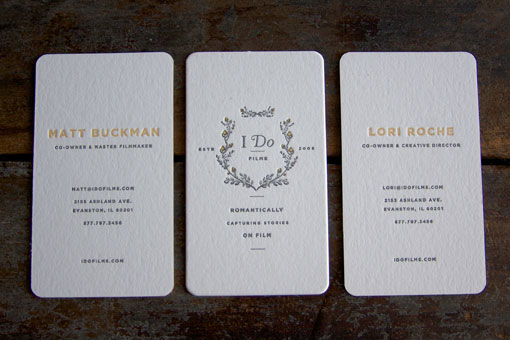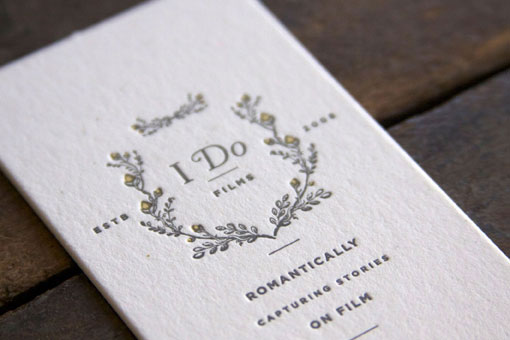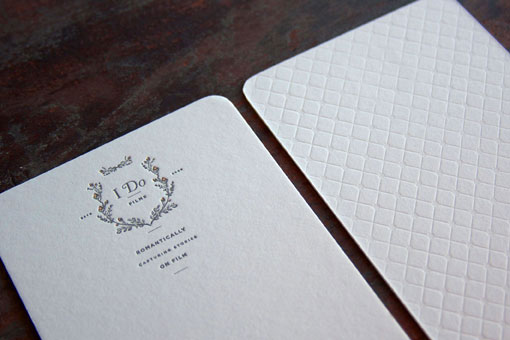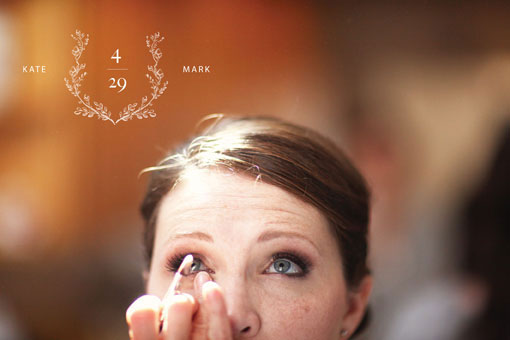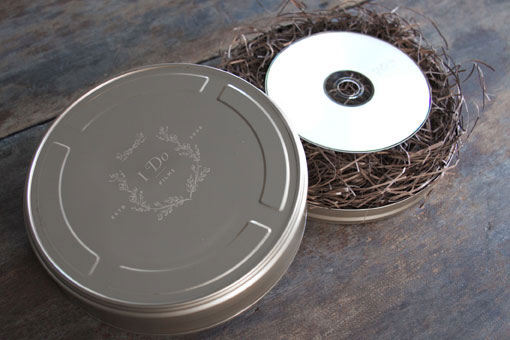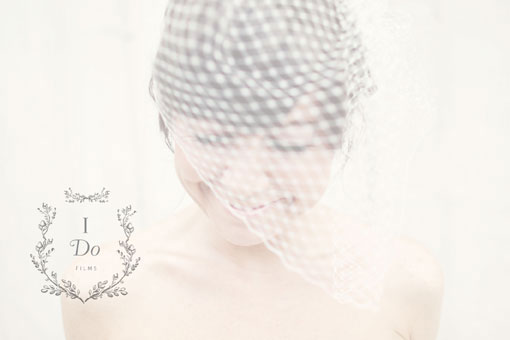 Creative Director Greg Ash also provided me with the brand story used to create these stunning visuals, which I think is beautifully written:
It is a moment that has been playing through every girl's imagination since she was a child—the music starts, the crowd turns, and she walks down the aisle. The setting may have changed, the characters may be different, but the girl is still the most beautiful thing in the room. Timeless love stories like this have been told on film for centuries, but this one is different—it isn't scripted, and the characters are real.
Call them romantics if you like, but their hope is to illuminate your experience, so that on your silver anniversary you will feel just as exceptional and hopeful as you did on that first day. I DO Films approaches each storyline individually, instead of building on a standardized formula. The artists at I DO study the main characters, look for the beautiful moments, and perfectly arrange them to tell your story. It is a technique that the cinematographers and producers at I DO Films have not only mastered, but thrive on.
I Do Films began with a simple premise: arrange beautiful moments into films that are timeless—moments that pull you in, and with a turn, remind you of their significance. They are emotional. They are genuine. They are yours.