As previously mentioned, this week I've taken off to the Outer Banks for a much-needed vacation. And lucky for me, I've got some great blogger friends who agreed to guest post while I'm gone. Today you'll have the pleasure of hearing from Ellie of Mint.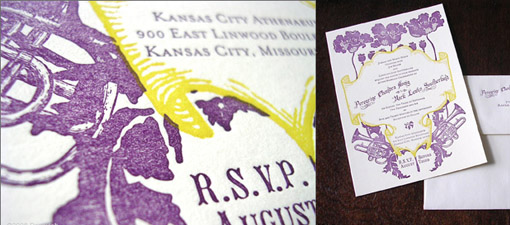 Hi, I'm Ellie from Mint. I'm a graphic designer in Durham, NC and I work for the design studio Flywheel. On the side, I design wedding stationery and just launched my shop Hello Tenfold. I'm a long-time fan of Design Work Life and am really excited to be guest blogging for Courtney today!
First up is design studio Decoylab. I ran across Decoylab in some logo design book, and instead of brainstorming for my own logo project like I meant to, I spent a lot of time digging through their site. In addition to wonderful typography, illustration, and a great sense of color, Decoylab has a shop where they sell posters and clocks among other things.