Here are two books I've come across recently that made it to my wishlist:
This new book from Gestalten looks like it features tons of great work, all of which incorporate some form of letterpress or printmaking. I can't wait to get a closer look.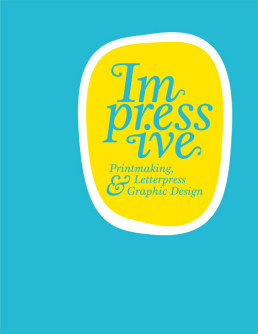 I'm a big fan of everything Behance does, so I was excited to see that they've ventured into book publishing. According to the author, Scott Belsky, the book will feature "a series of pragmatic tips, tools, and anecdotes about the art (and science) of making ideas happen." Read more about it right here.