Never in my life would I have thought an axe purchase would be something I'd consider for even a second. But Best Made Co.'s custom-made, hand-painted axes are truly objects of art.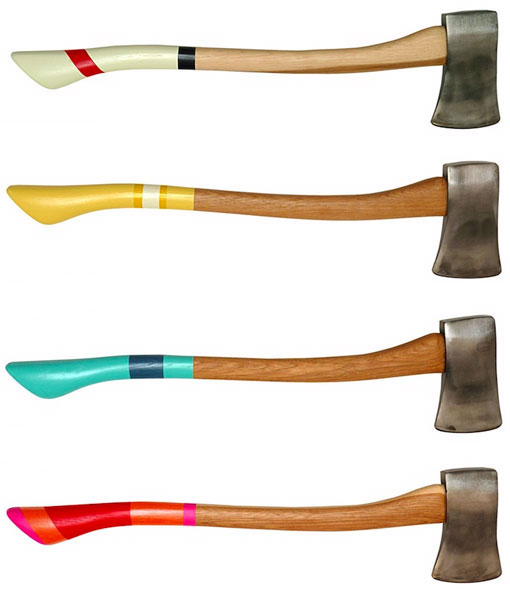 Most recently they've released a poster to commemorate their 2009 designs. The image below is actually the back of the poster, but I can't get enough of the collection of shapes, patterns and colors that represent each design. This is definitely the side that I will be displaying.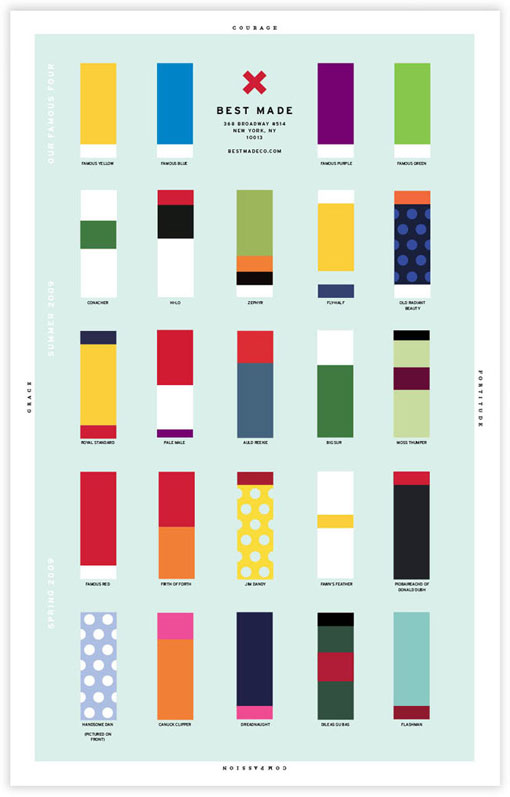 Pick up yours right here, or become a member of the tribe and receive a folded version of the poster for free.