Michael Croxton recently did a bit of work for Viacom and Viacom International that caught my eye. This first set of images represent a campaign created to promote the variety and availability of benefits offered to Viacom employees.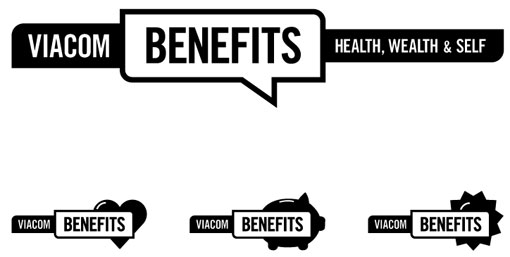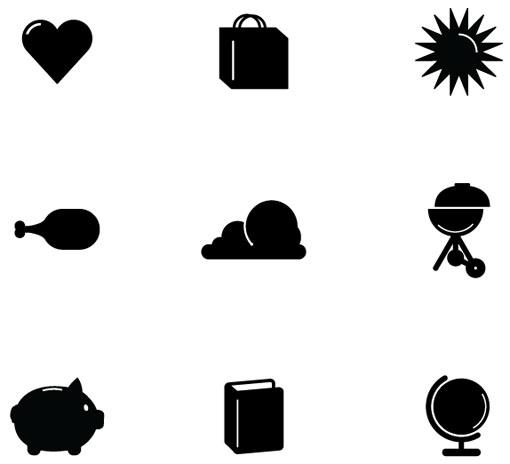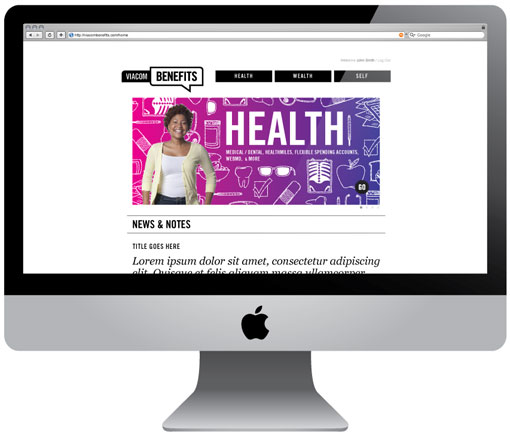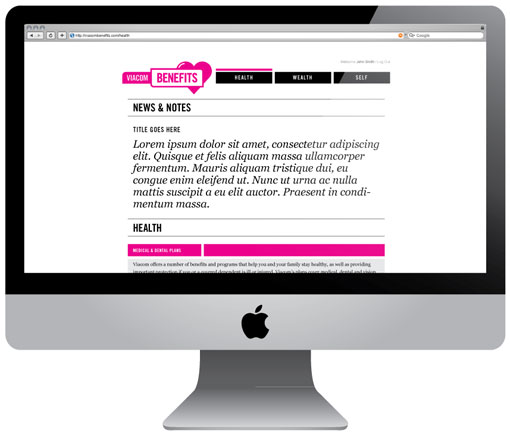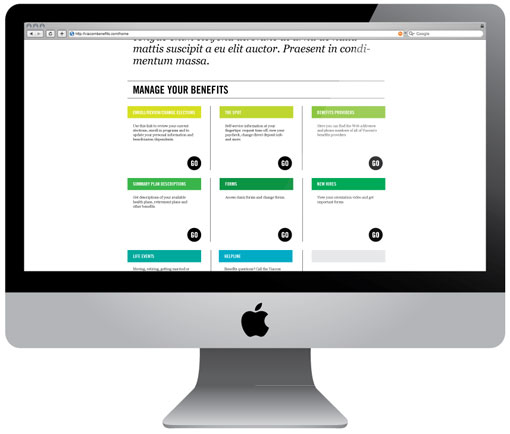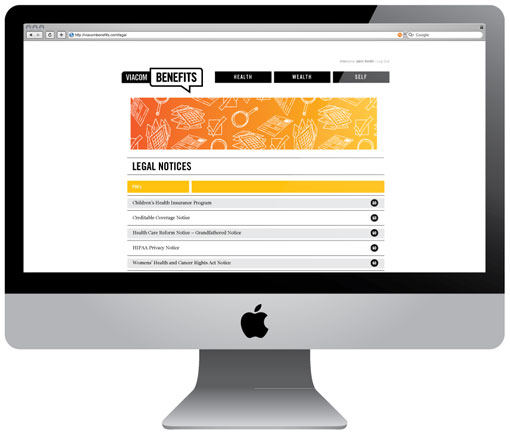 Creative Credits:
Creative Director: Nick Gamma
Art Director: Anthony Carlucci
Illustration: Edwin Fatheringham
This second project reflects a marketing campaign he created to introduce the new Viacom International logo and to represent their full range of programming. Quite a few more examples from the series can be seen right here.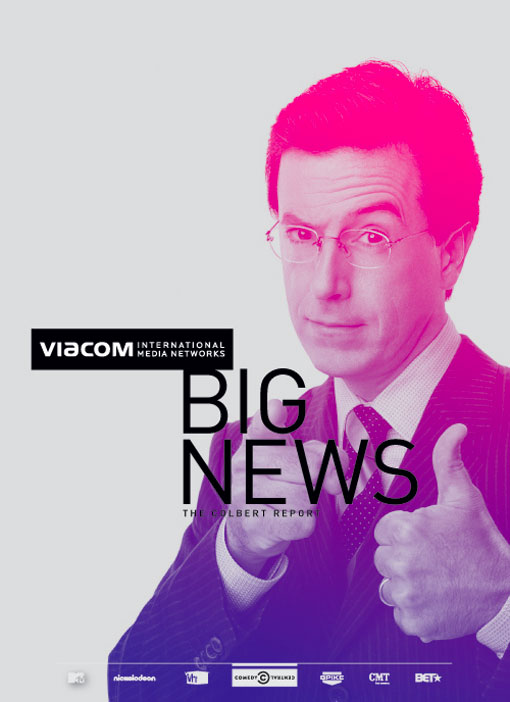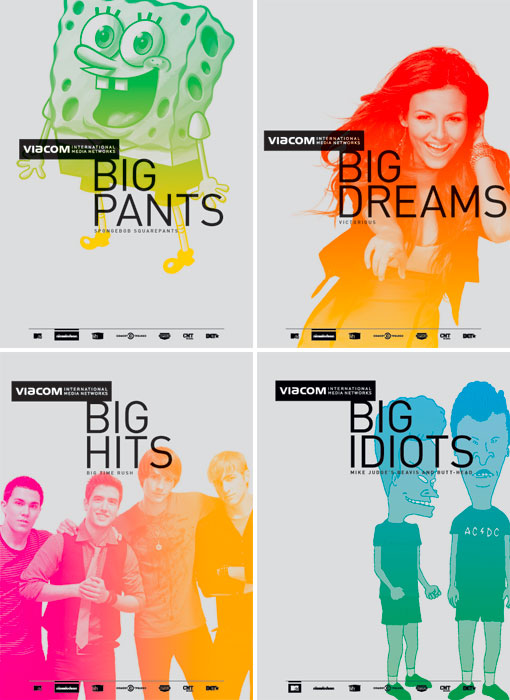 Creative Credits:
Creative Director: Scott Wadler
Art Director: Nick Gamma
Copywriter: David Palmer