For some reason I don't usually spend a lot of time browsing through Flickr. I know there's a ton of great stuff to be seen, and for a lot of people it's their go-to resource for inspiration. But for some reason I don't always think of it, so last night I did a little browsing and came across some fun pattern eye candy. And, more importantly, discovered some new artists to watch along the way.
I had heard of Mopa—an amazing design and illustration studio—but I didn't make the connection until I checked out her profile. Unfortunately Mopa is updating their site right now, but you can check out some of their work in her Flickr Stream.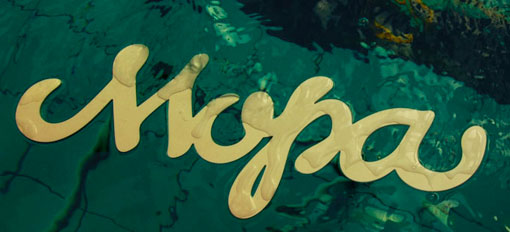 I don't know how I had managed to miss her work until now. Jess Gonacha creates amazing pattern art, with a really delicate, organic line quality that I love. (I'd love to see some fabric yardage made out of these.) Until then though, her etsy shop is packed full of fun items—including stationery, prints and textiles—sporting her designs.
Also make sure to pay a visit to her blog, Treasuring, where she posts all kinds of art and design eye candy.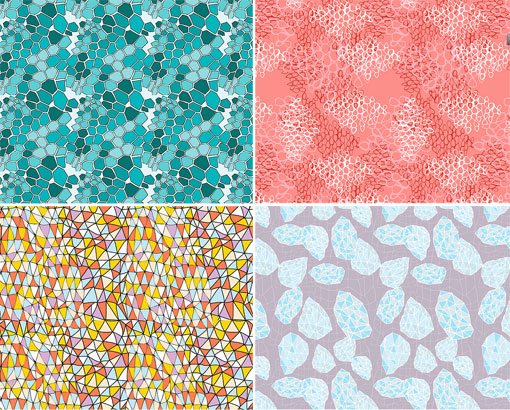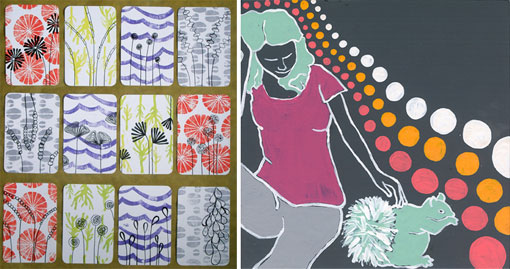 Another artist I wish I knew of before now, in addition to some lovely patterns Shelley Lane creates the most beautiful collages. And after doing some searching I realized she has a great blog and two equally amazing etsy shops, one for her original art and one for her customized vintage bookplates. Don't miss either.