For the month of August, a series of guest posters will be filling in on DWL with daily posts. Today's posts come to you from Margot Harrington of Pitch Design Union. For more from Margot, be sure to check out her blog and follow her on Twitter. Enjoy!
In my experience it's hard to sum up the key takeaways from conferences. The best ones I've gone to have an apparent feel of brains growing. And contagious excitement of hanging out with seriously amazing people. Such is the experience Weapons of Mass Creation Festival, which was this past weekend in Cleveland. Still arguably the most diverse cross-section of creative folks in the industry (although there is always of room for improvement) it definitely raised the level of discourse for everyone on at least one level. It was my pleasure to participate.
Typically when I go to conferences I'm looking for community, tech knowhow, business ideas, but what I hadn't prepared to look for was visual influence. It found me anyway. In a big way.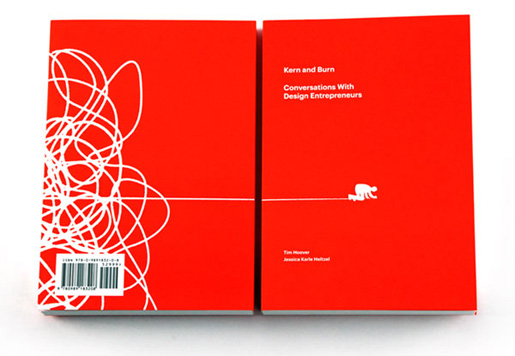 I took home this book, Kern and Burn, Conversations with Design Entrepreneurs. In it are a slew of interviews from, well, designers. Some of whom have been guest posters on DWL already this month! If you like this blog, you'll find this book useful. A handful of the interview titles are clichéd sounding to me ("do what you love!" etc), but there's still plenty of good thoughts in between them, so ford onward. Bonus, it's super pretty too.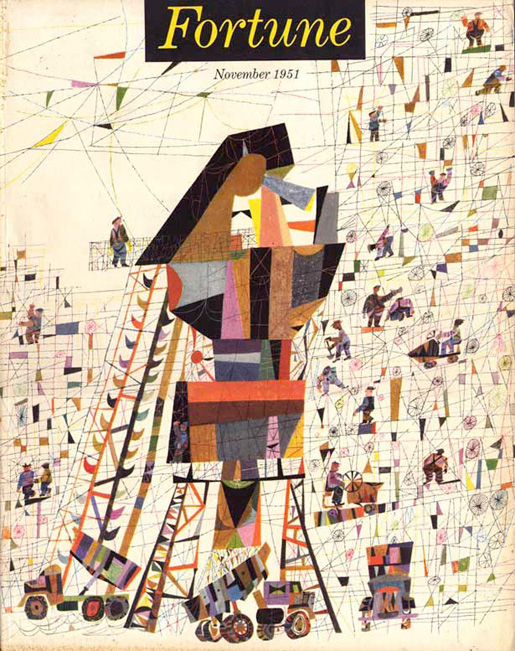 Jacqui Oakley gave a meticulous run down on what it takes to create a distinctive style when image making. So many vast and wide things to absorb, her talk was a treat. Covering everything from global patterns, textiles, Fortune Magazine covers, tribal masks, to heavy metal, graffiti and comics. I understand anew what it means to broaden one's visual diet, particularly in real life and not just on Pinterest. And then to see it all translated through her hand after that. Ugh, so good.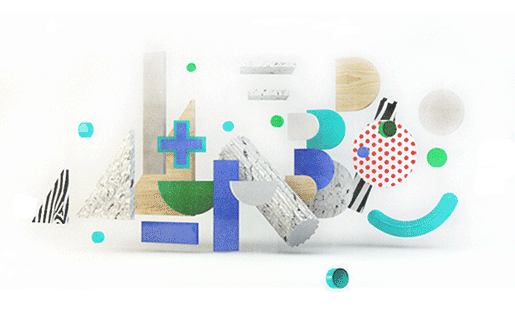 Adam Garcia's Illustrated Etymology wowed me with style and substance. Here we see the illustration for algebra, which stems from the Arabic word meaning "reunion of broken parts".
My biggest thanks to the conference organizers, specifically Joseph Hughes, and everyone who came to say hello. Rena Tom said earlier to me today that the mark of a good conference is that it makes you ready to DO afterwards. That is certainly true for me today, and I know I will hold onto that for some time to come.